EQUINES AVAILABLE FOR REHOMING
This page is for Horses and ponies already safe in IHRP available for rehoming! We have a fantastic rehoming record so don,t be surprised if this page is not always full! Please click on dropdown tabs for more specific types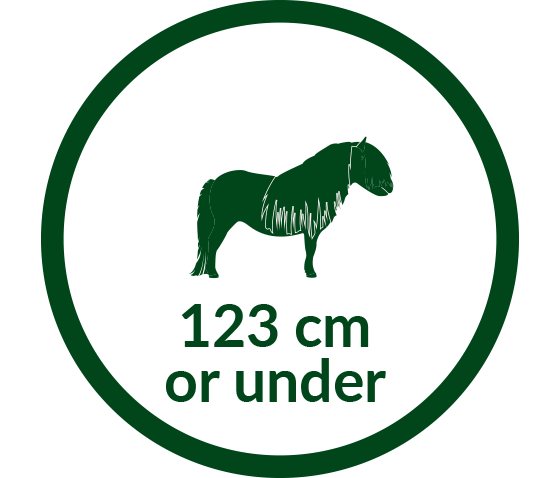 Click on the icon above to view horses in the 123cm and under height range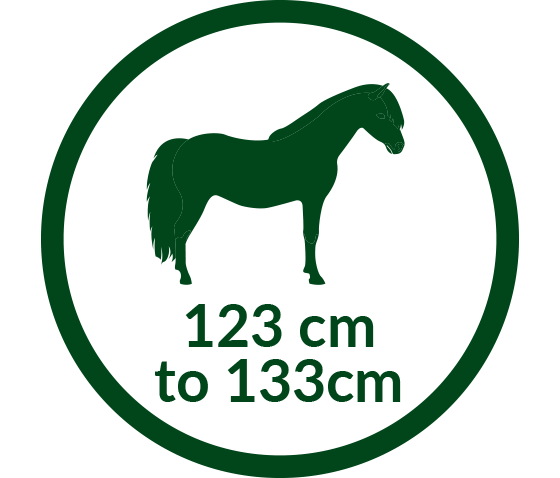 Click on the icon above to view horses in the 123-133cm height range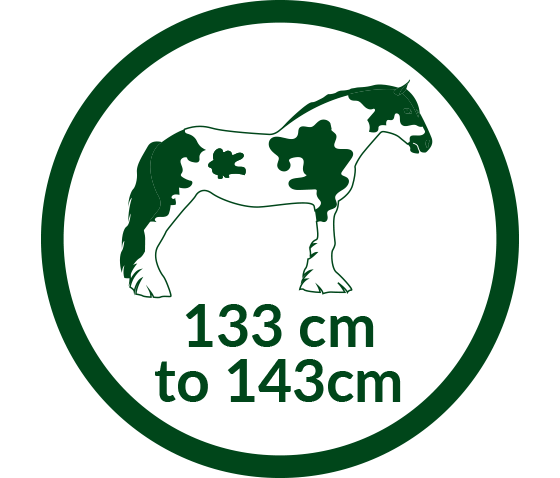 Click on the icon above to view horses in the 133-143 cm height range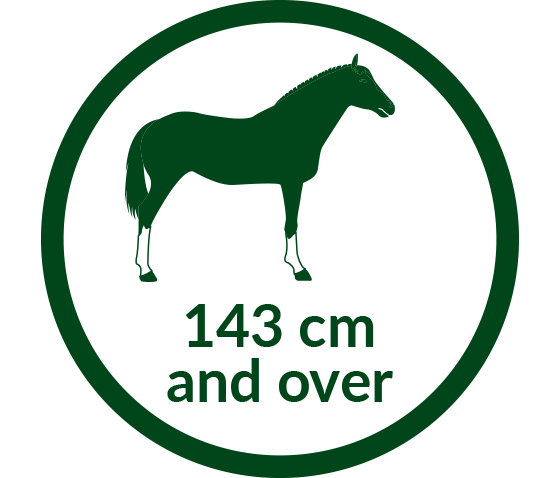 Click on the icon above to view horses in this 143 cm and over height range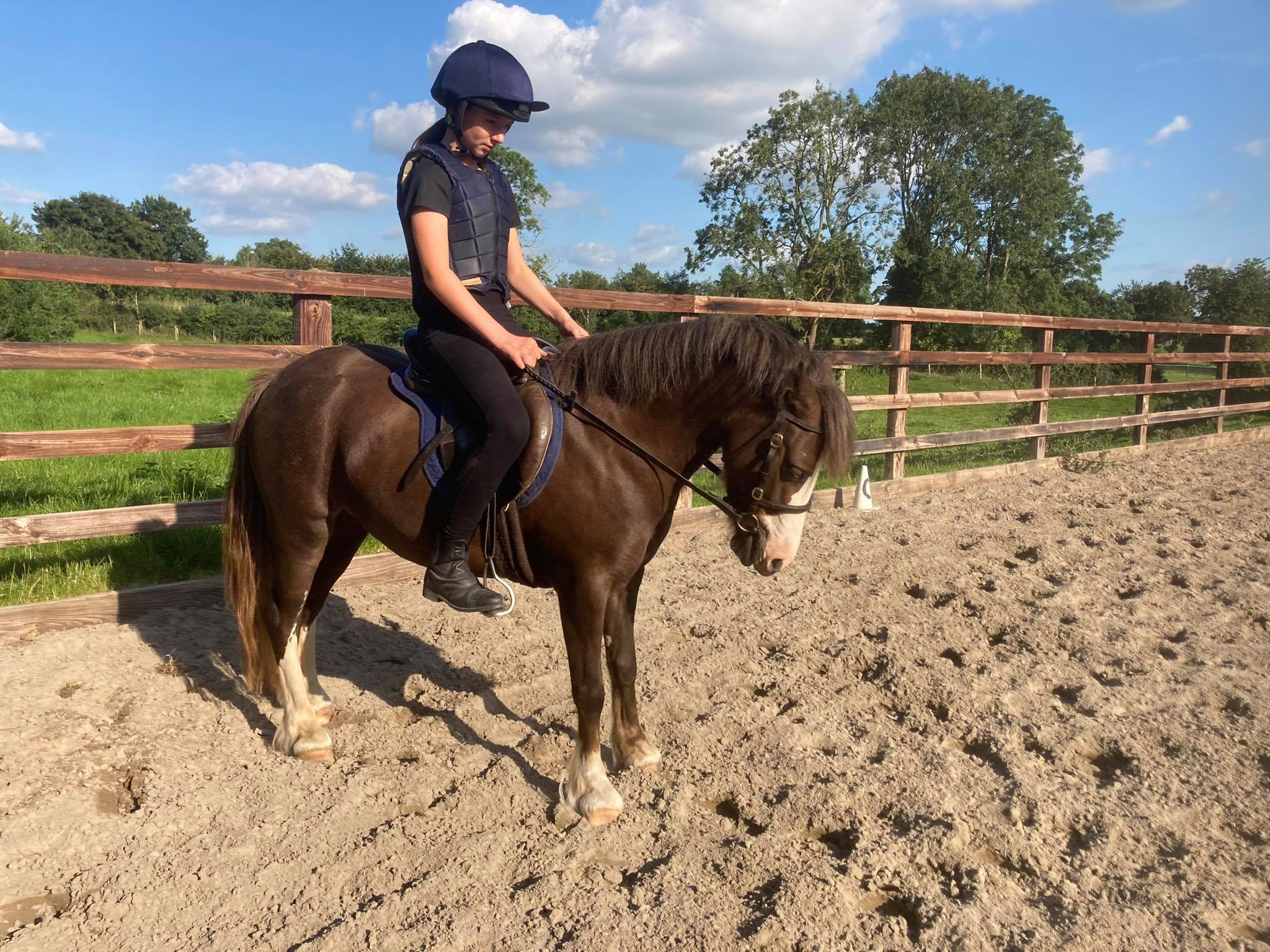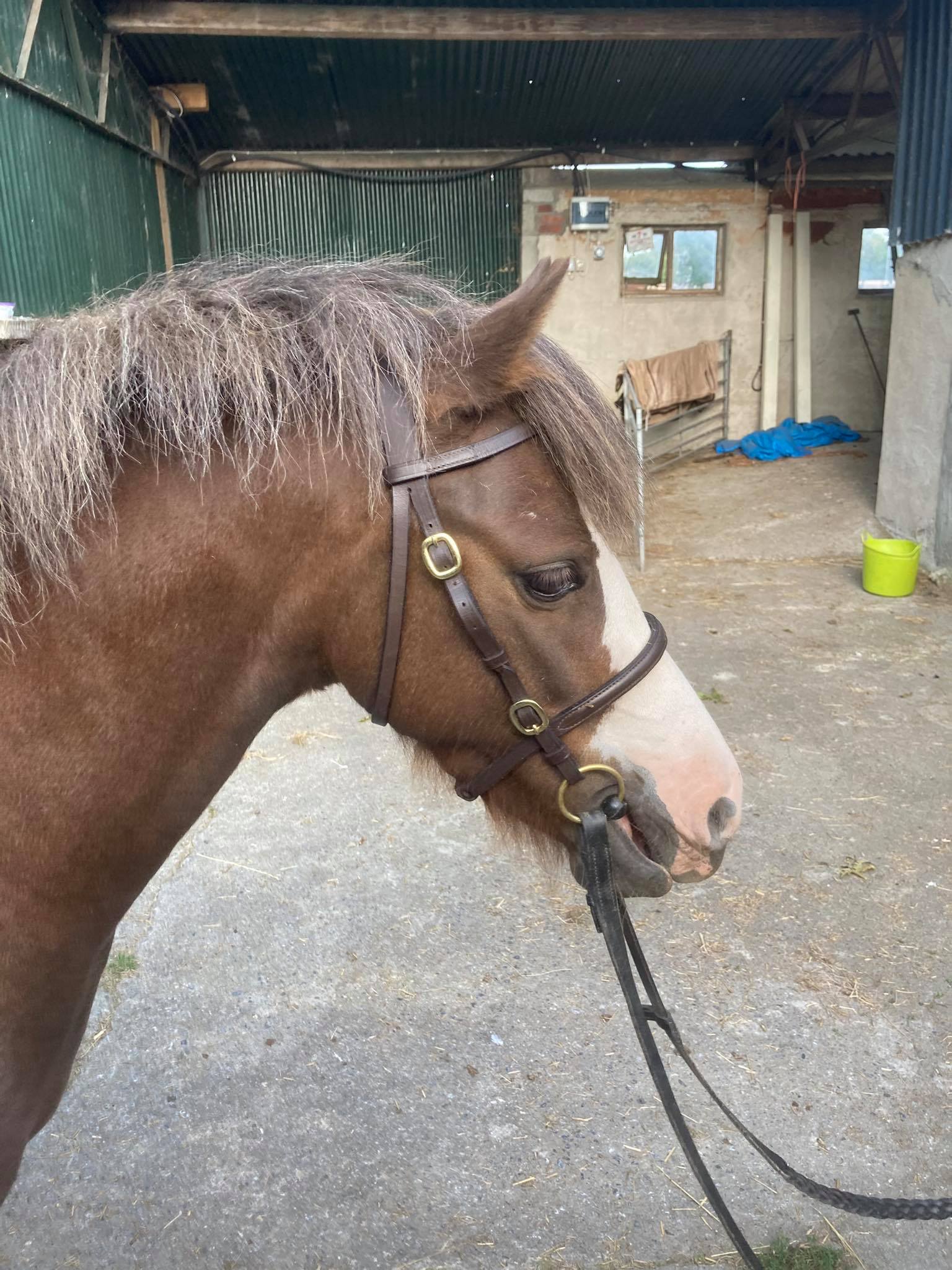 IHRP Emily
 Sex: Mare
Age:  4 years
Height: 12hh
Experience:  Recently Broken!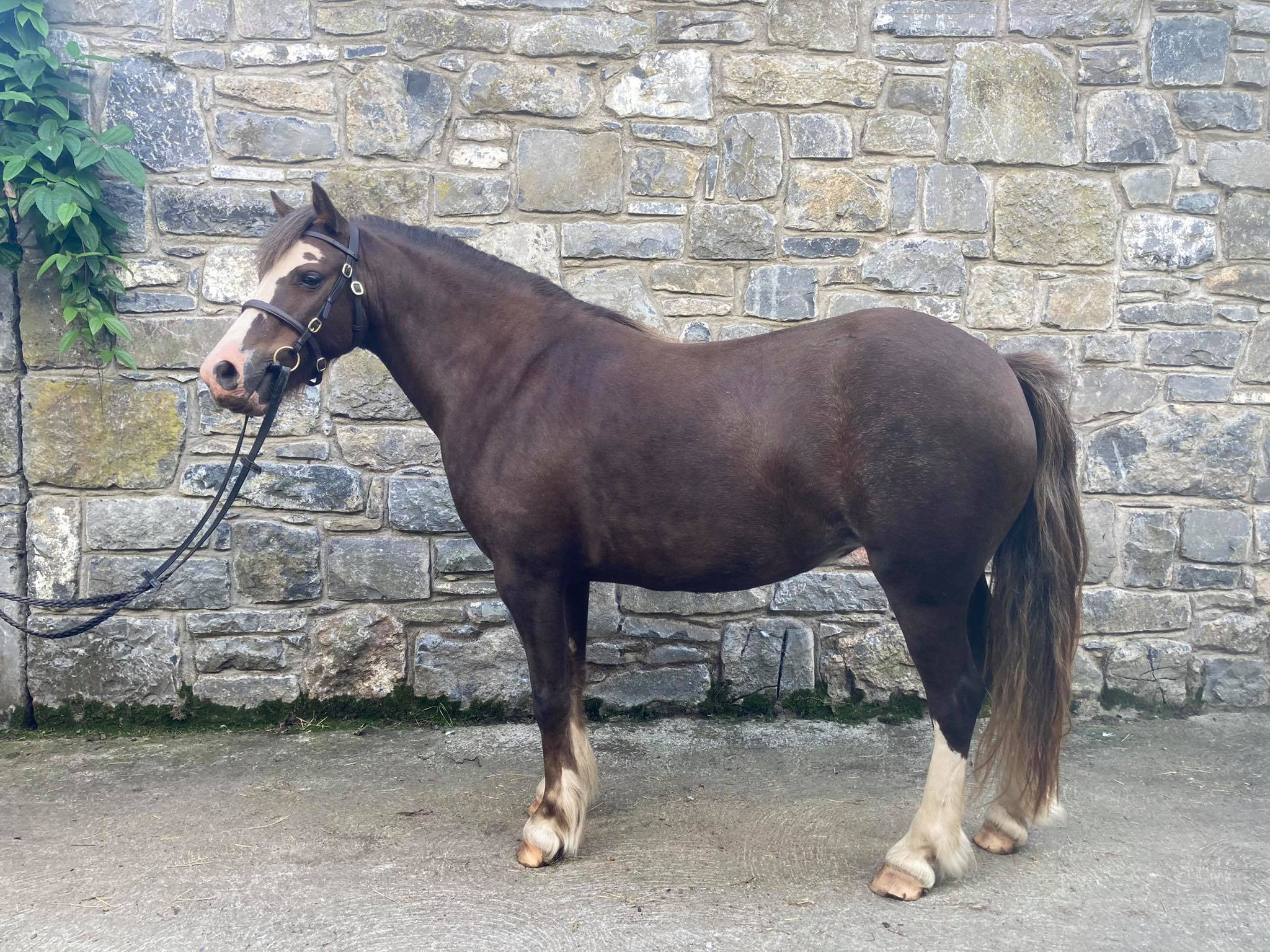 Emily was born in IHRP!
She  is well handled and easy to do . Currently measured at 120 cms!
 Emily was broken this summer and is being very laid back about it all!  What a fabulous lead rein or first ridden pony!
For German enquiries please contact Emilys admin Hannah Hauske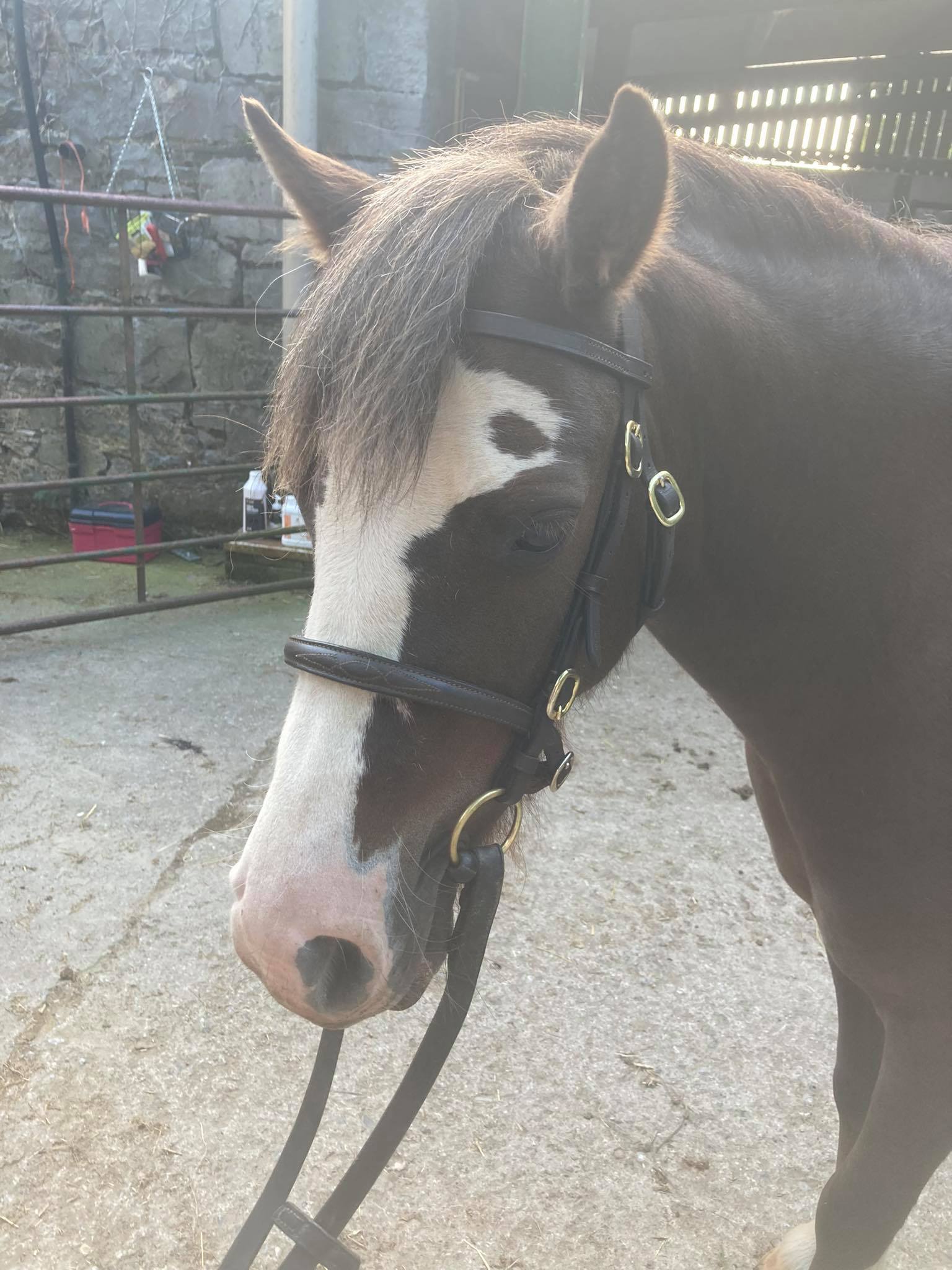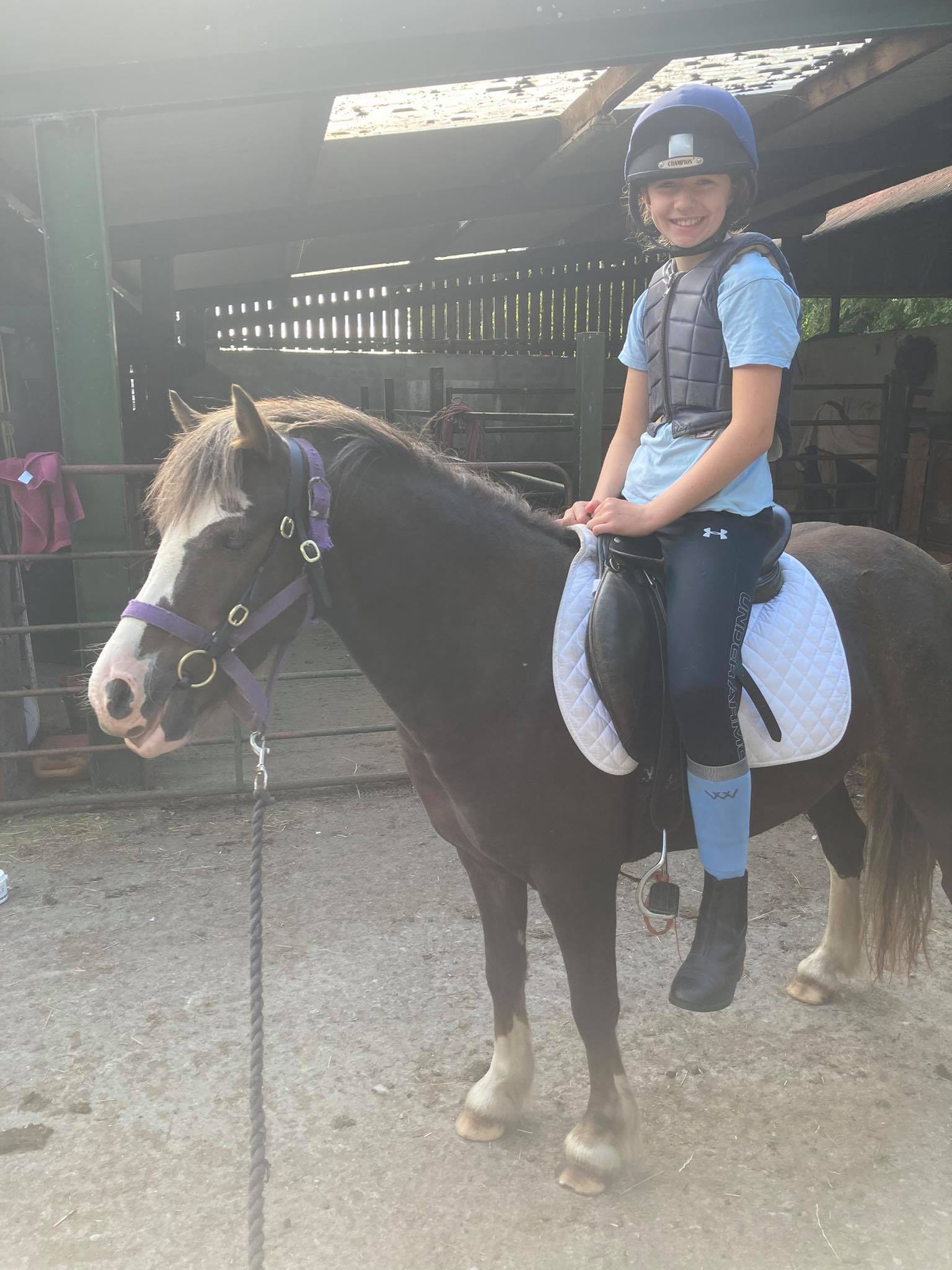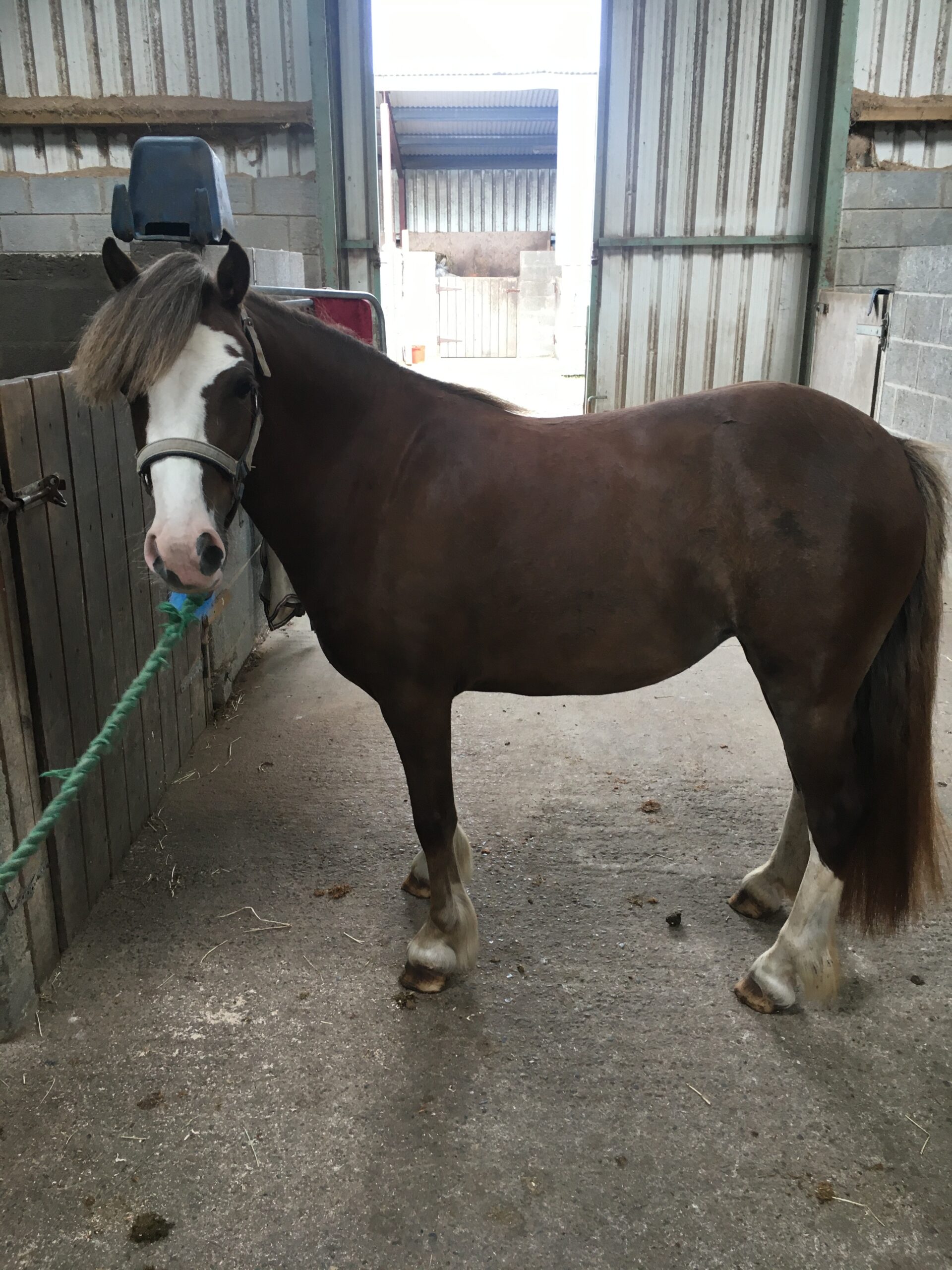 IHRP Location:
Co Offaly, Ireland
CHY No: 202005124
Directors: K Keogh, P Keogh,
S Taggart,  J Davis, U Mulcahy, P Costello