EQUINES AVAILABLE FOR REHOMING
This page is for Horses and ponies already safe in IHRP available for rehoming! We have a fantastic rehoming record so don't be surprised if this page is not always full!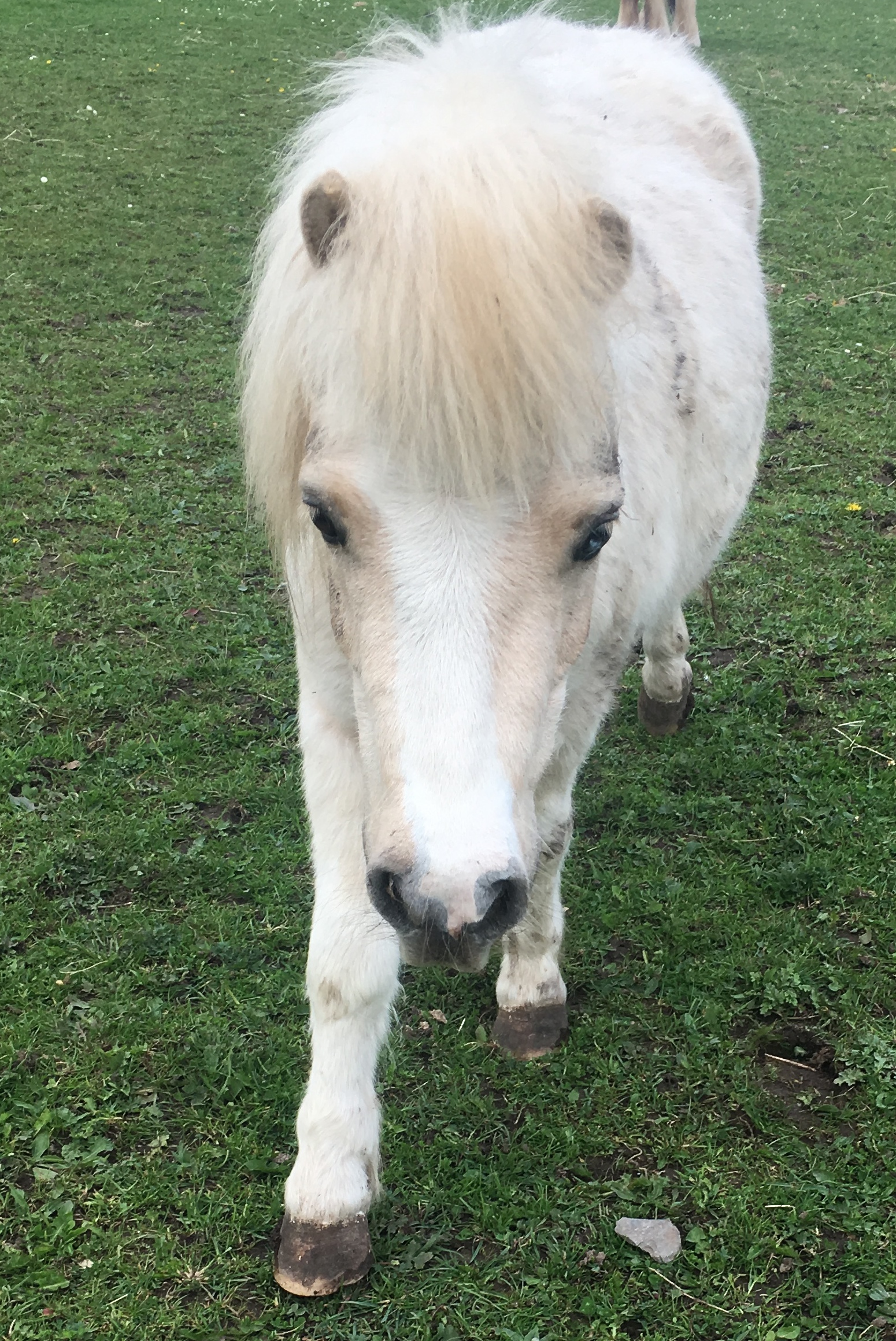 IHRP Casper
Sex: Gelding
Age:  15 years
Height: Mini
Casper is our little mini marvel! Born in IHRP in 2015, he has been in 2 previous homes with his brother Copper, and has returned to us through no fault of his own. A cheerful little man, and easy to do everything with. As with all minis, his weight needs to be maintained but he has never had laminitis. He is very used to kids but we are not rehoming him as a childs pet- or a lawnmower!!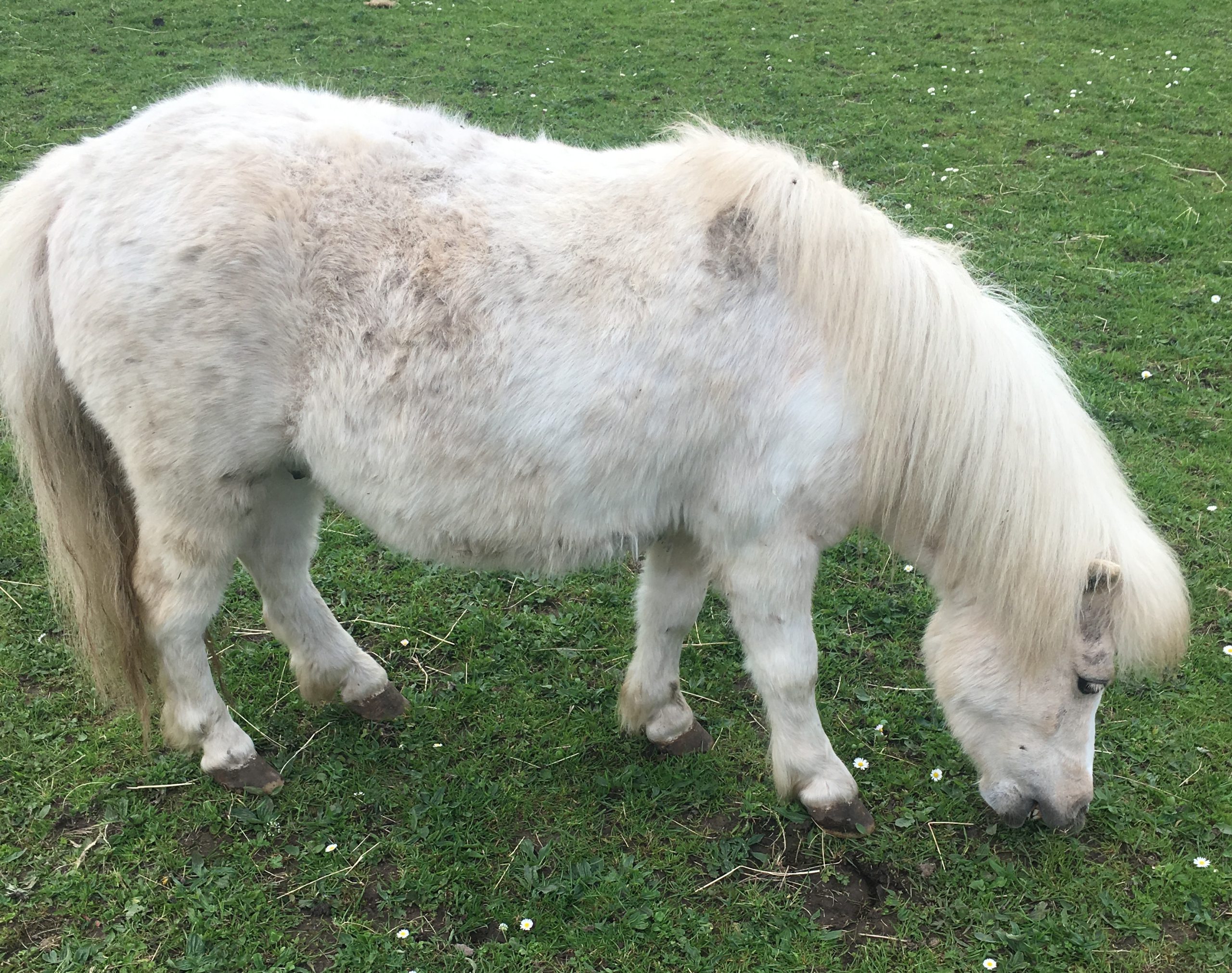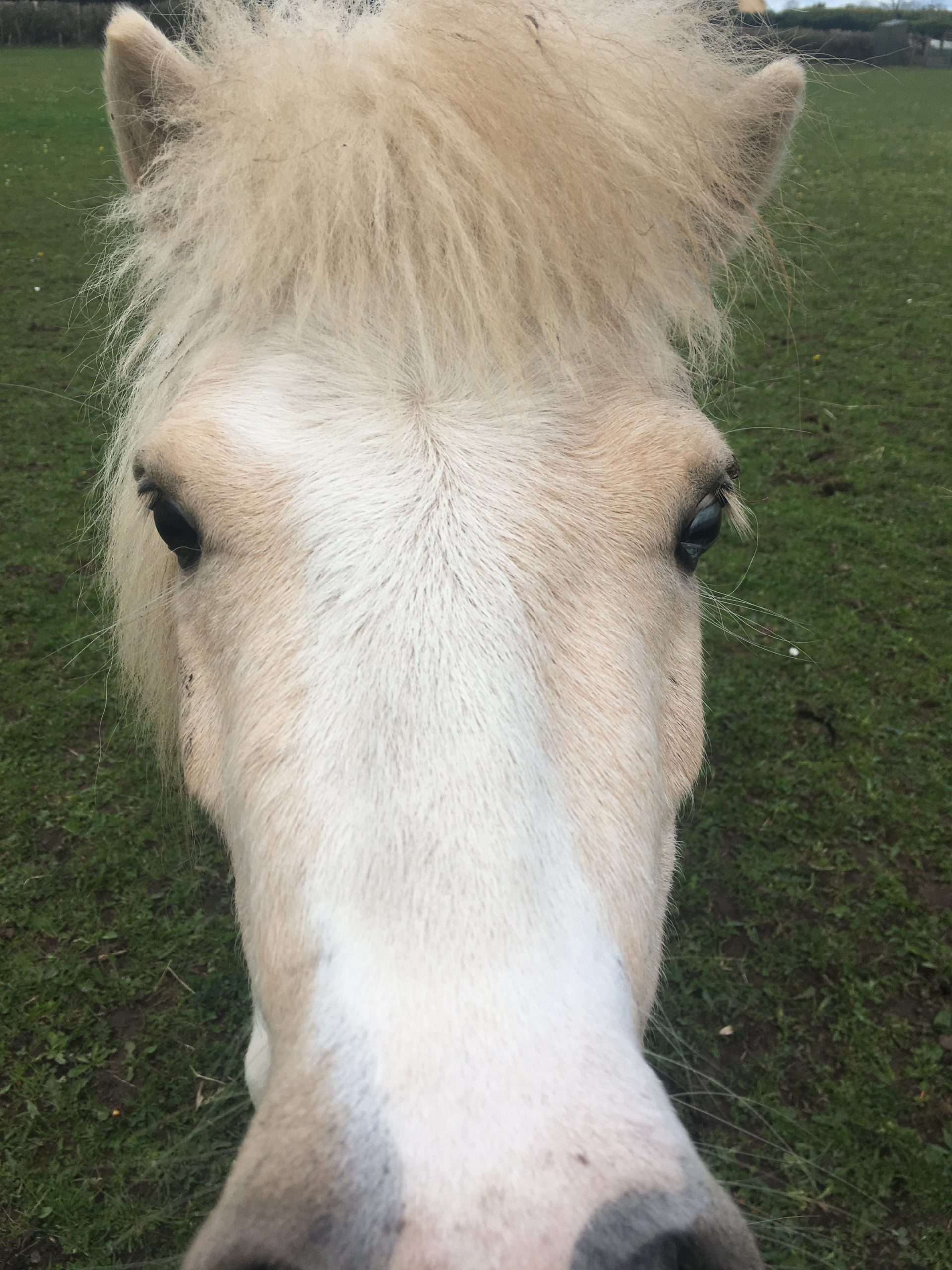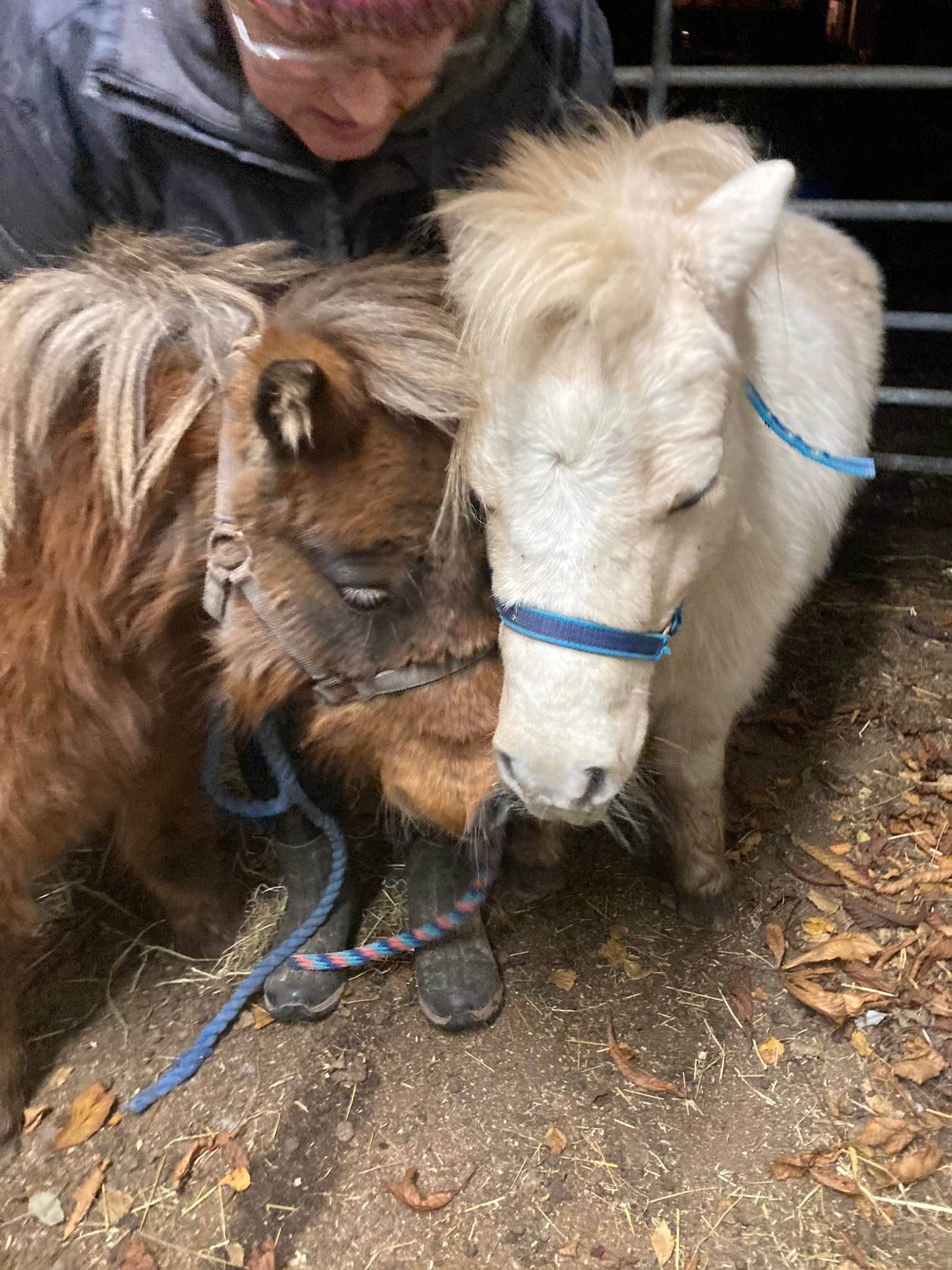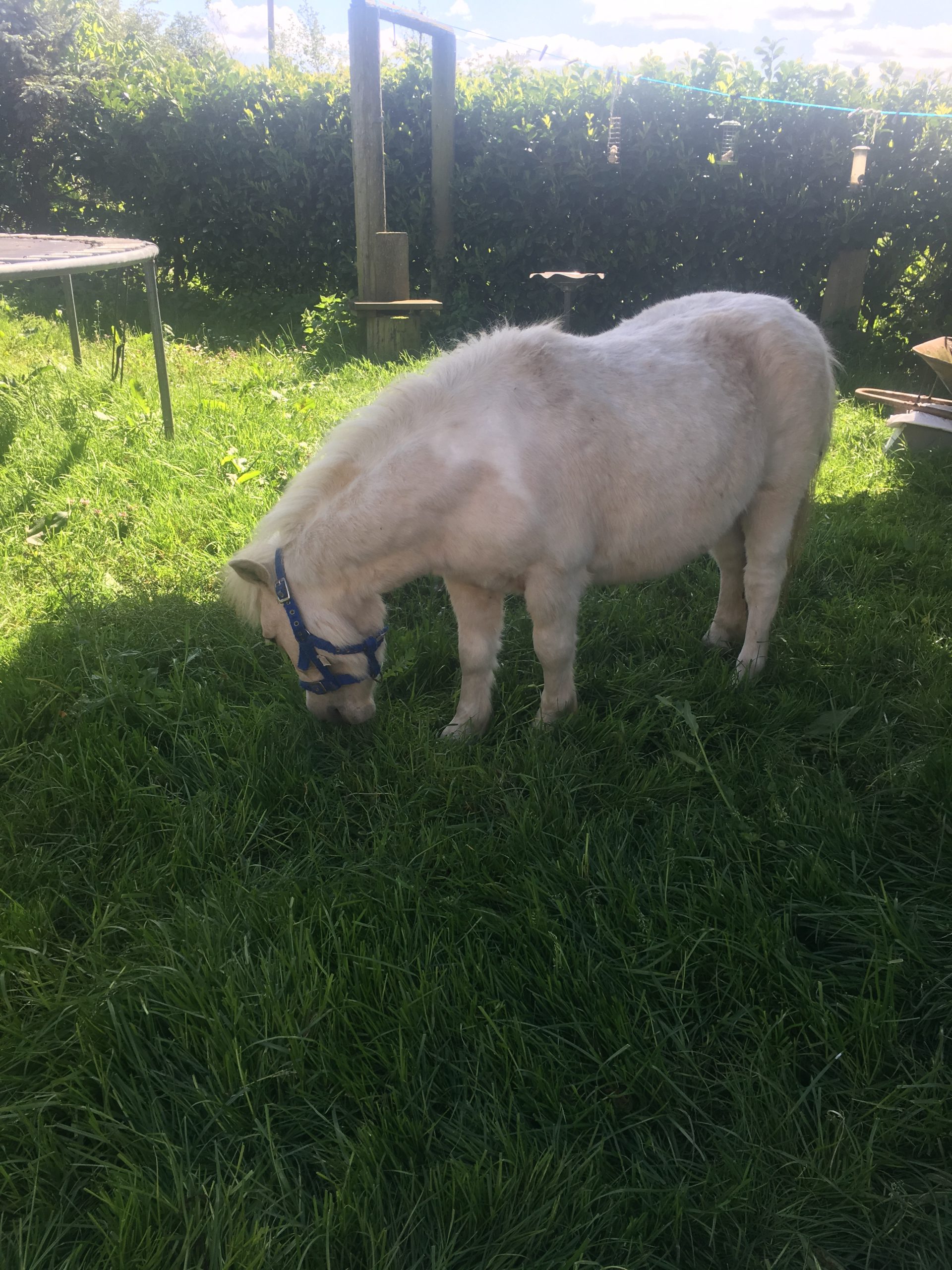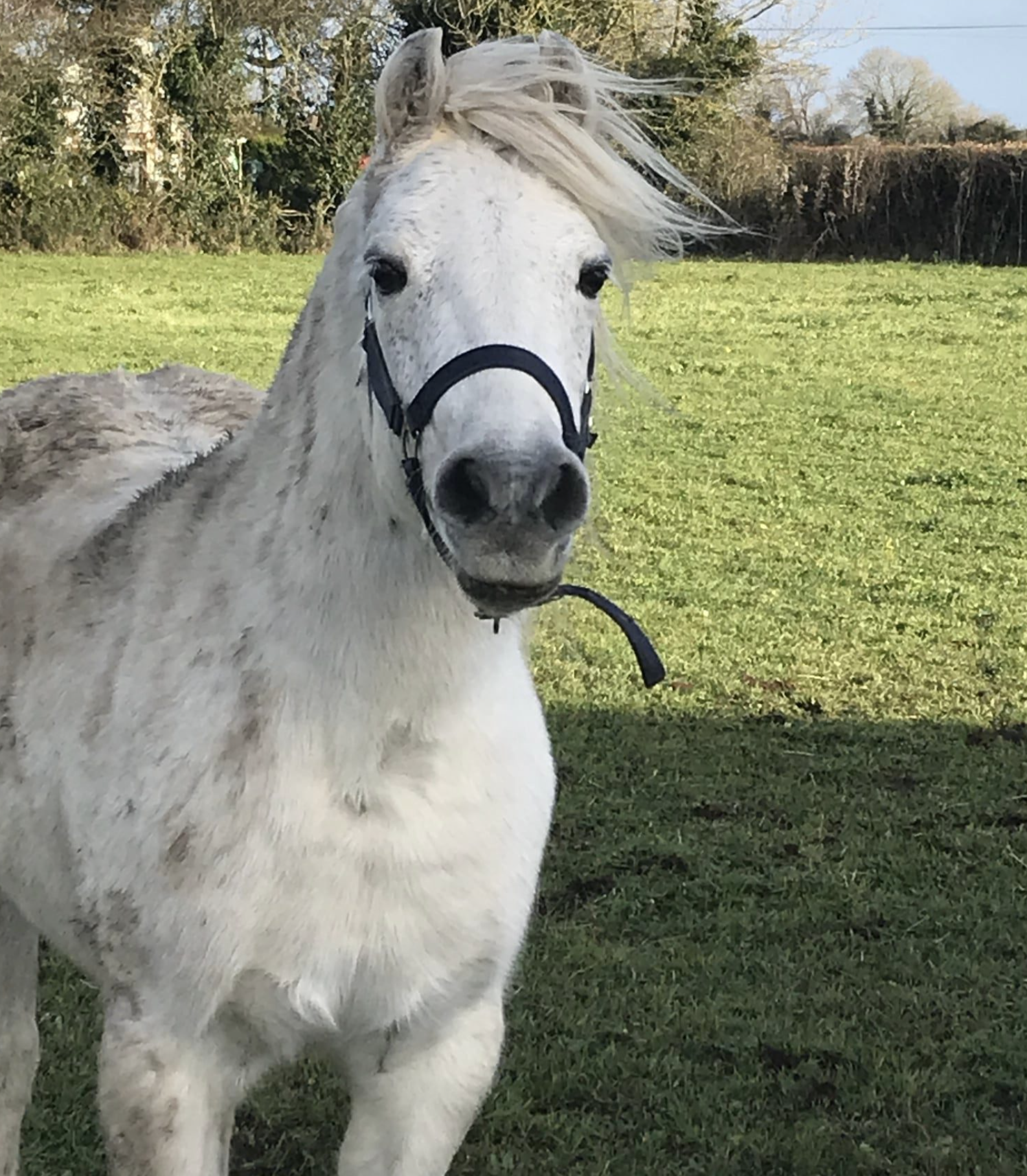 IHRP Suzy
Sex: Mare
Age:  15 years
Height: 128cm
Suzy is a pet, a pure pet! She is so good and laid back- a real tribute to her breed ( part Connie) She is approx 128 cms and 15 yrs young. She has had laminitis in her life, a couple of years ago we think, but is sound and moving well. Our farrier says it is stable. Possibly one of the reasons she has had laminitis is that she is unbroken!! We so hate field ornaments! A pony that works is a healthier one (generally!) So she is currently being broken and doing really well.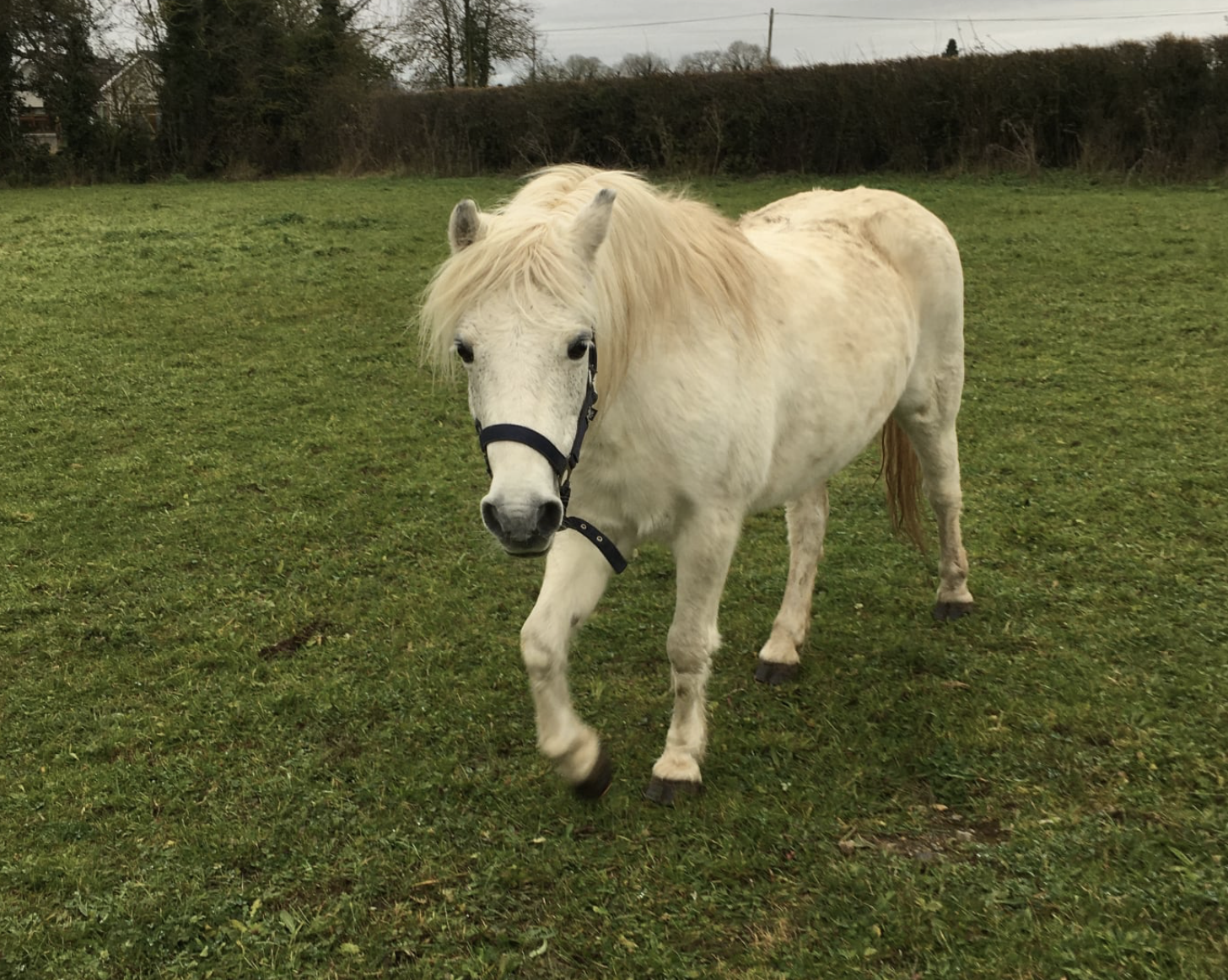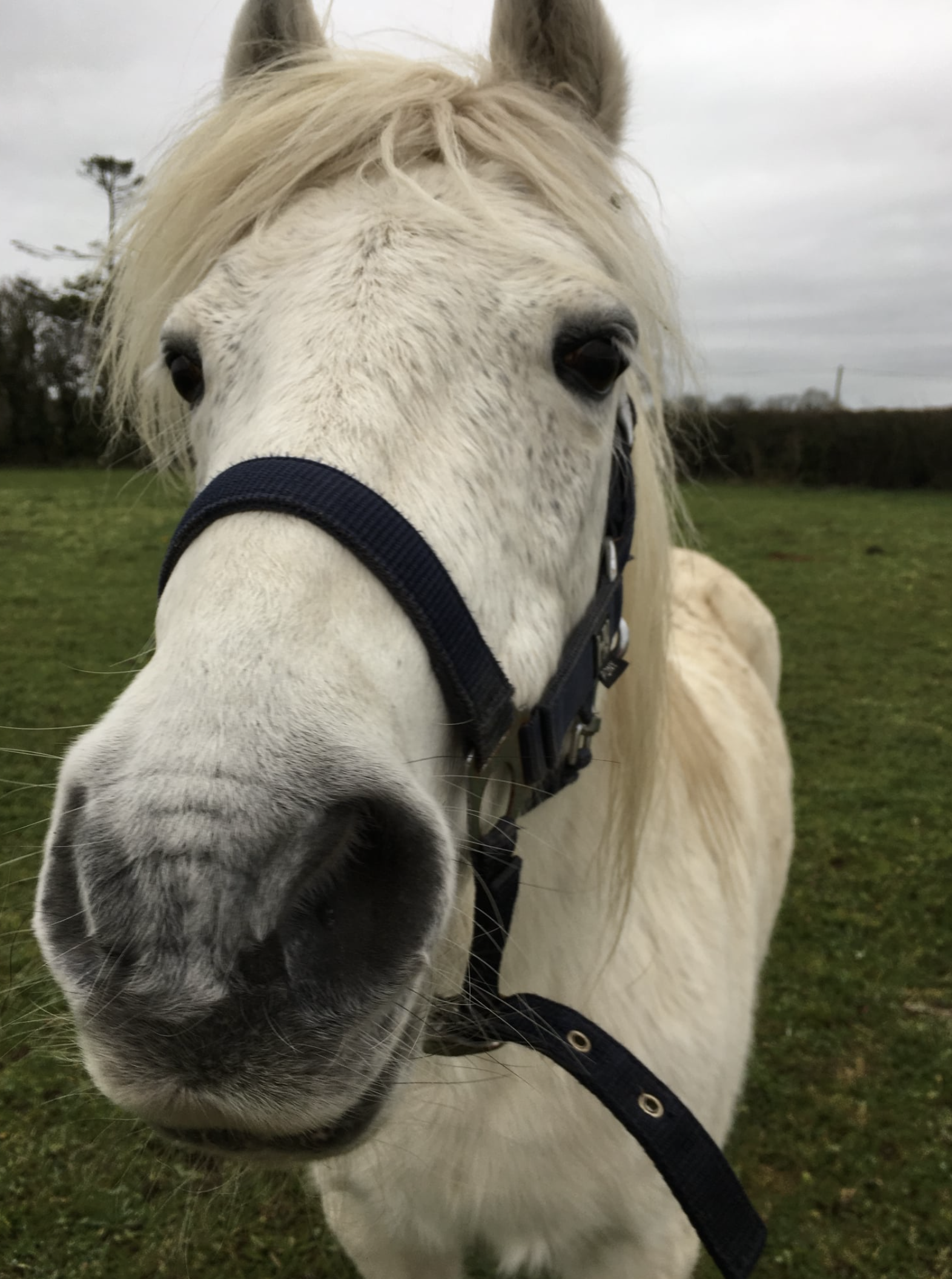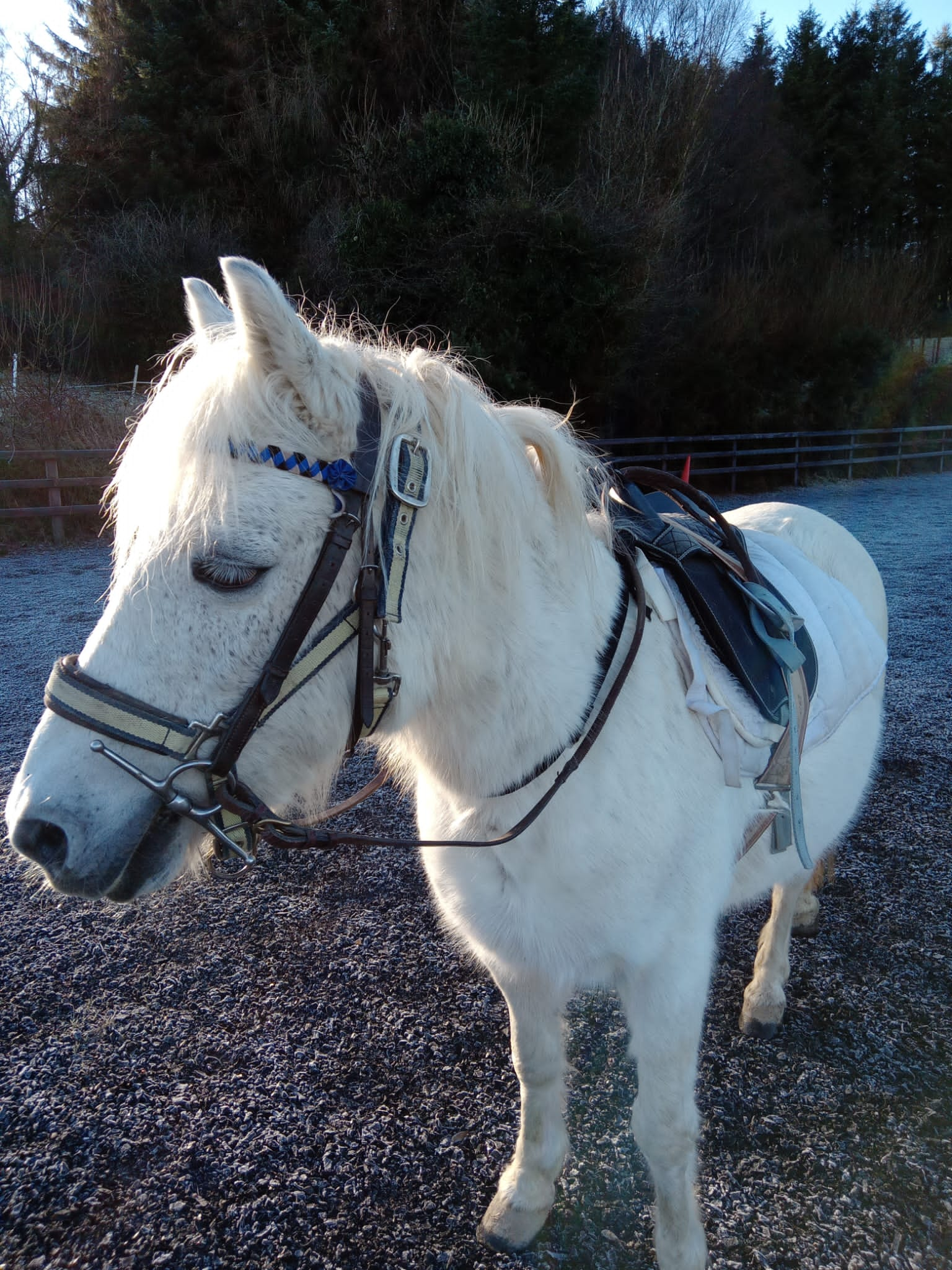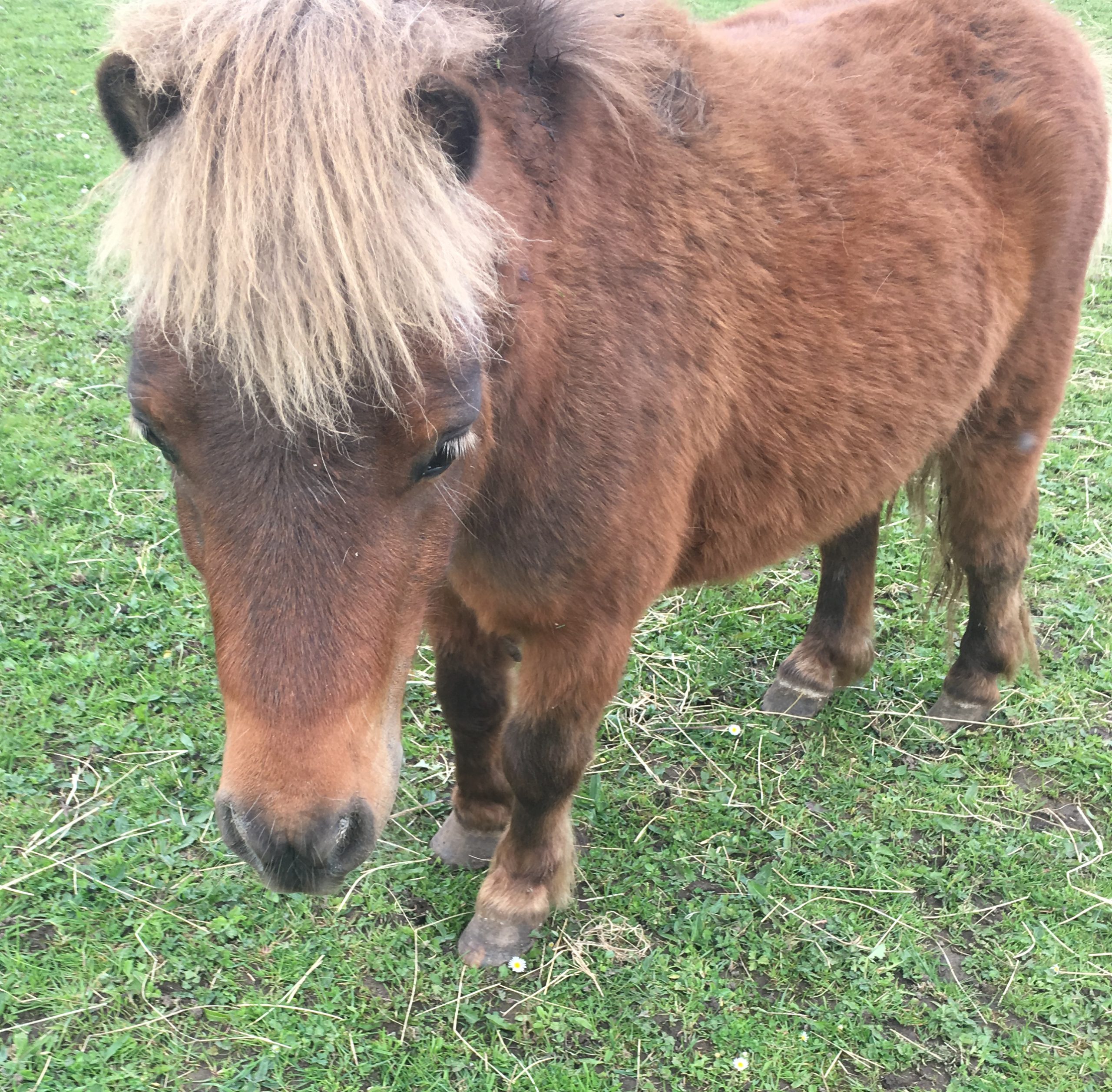 IHRP Copper
Sex: Gelding
Age: 7
Height: Mini
Copper is a mighty mini man!! Super cute and a really good boy! Even Maria the dentist said so yesterday! Copper has been in 2 homes previously after being born in IHRP in 2015. He gets a little itchy in Summer, but he will come with a fly rug. A good little boy and used to kids but an adult home would be preferable as he loves grown up cuddles!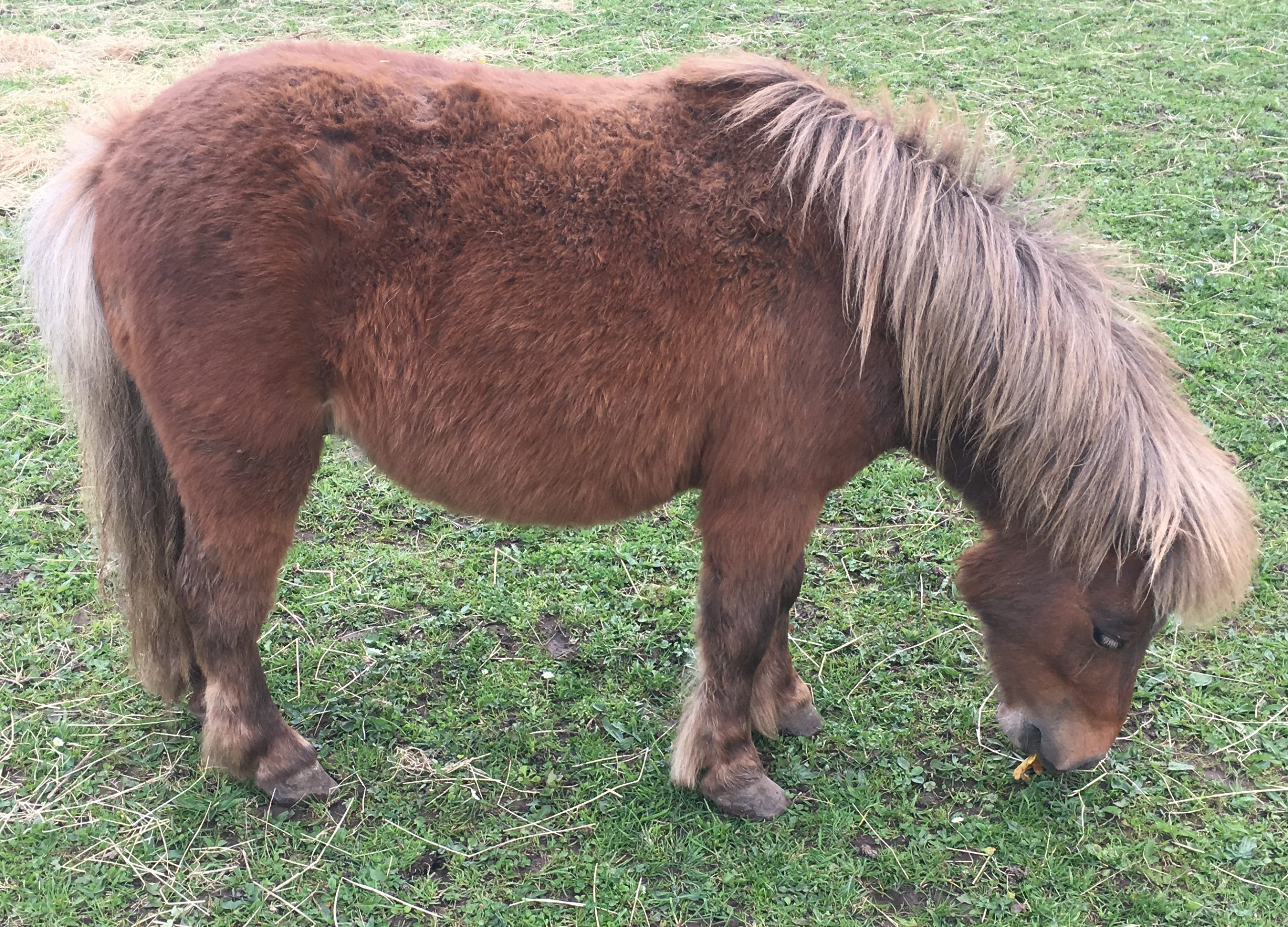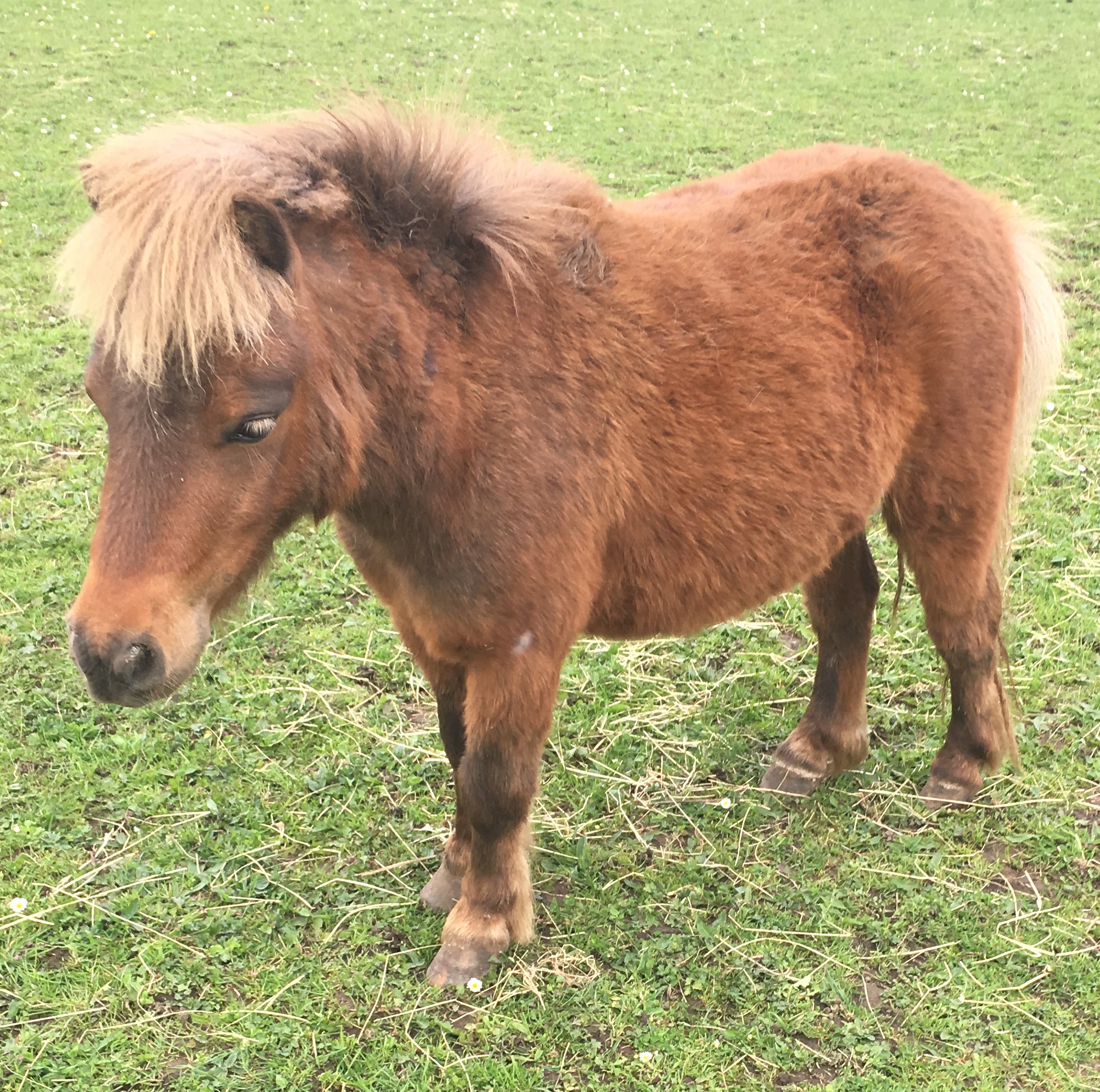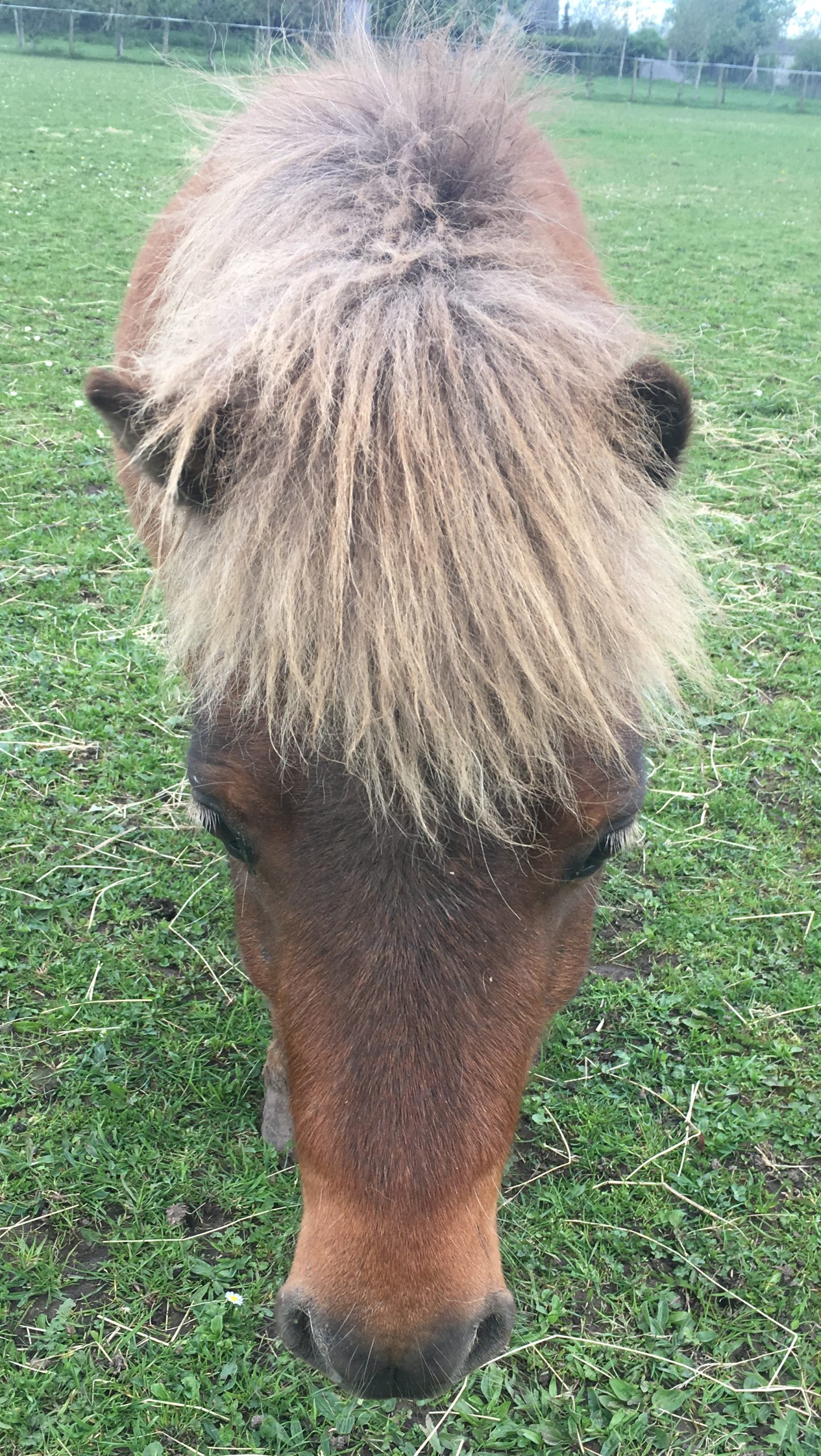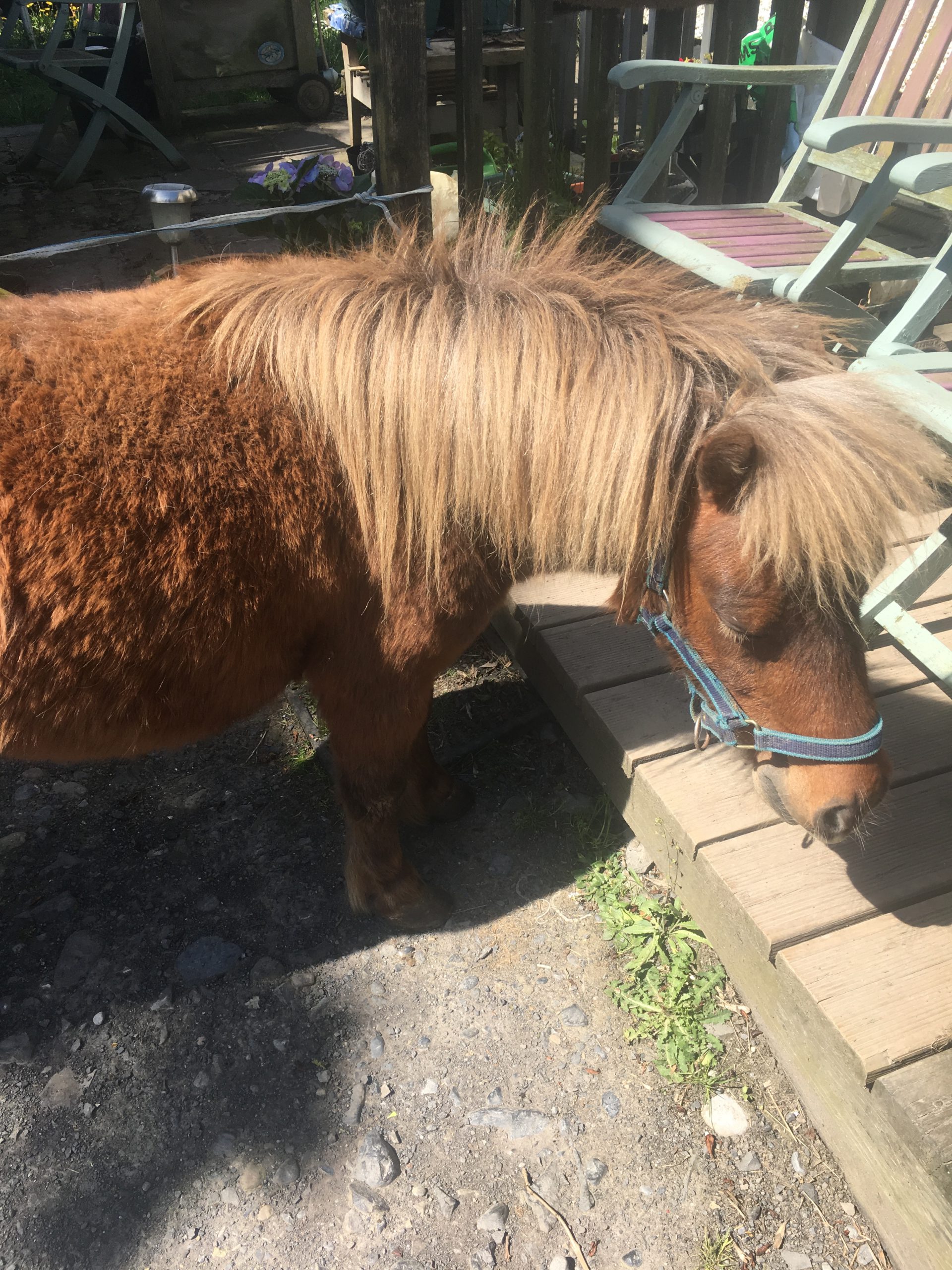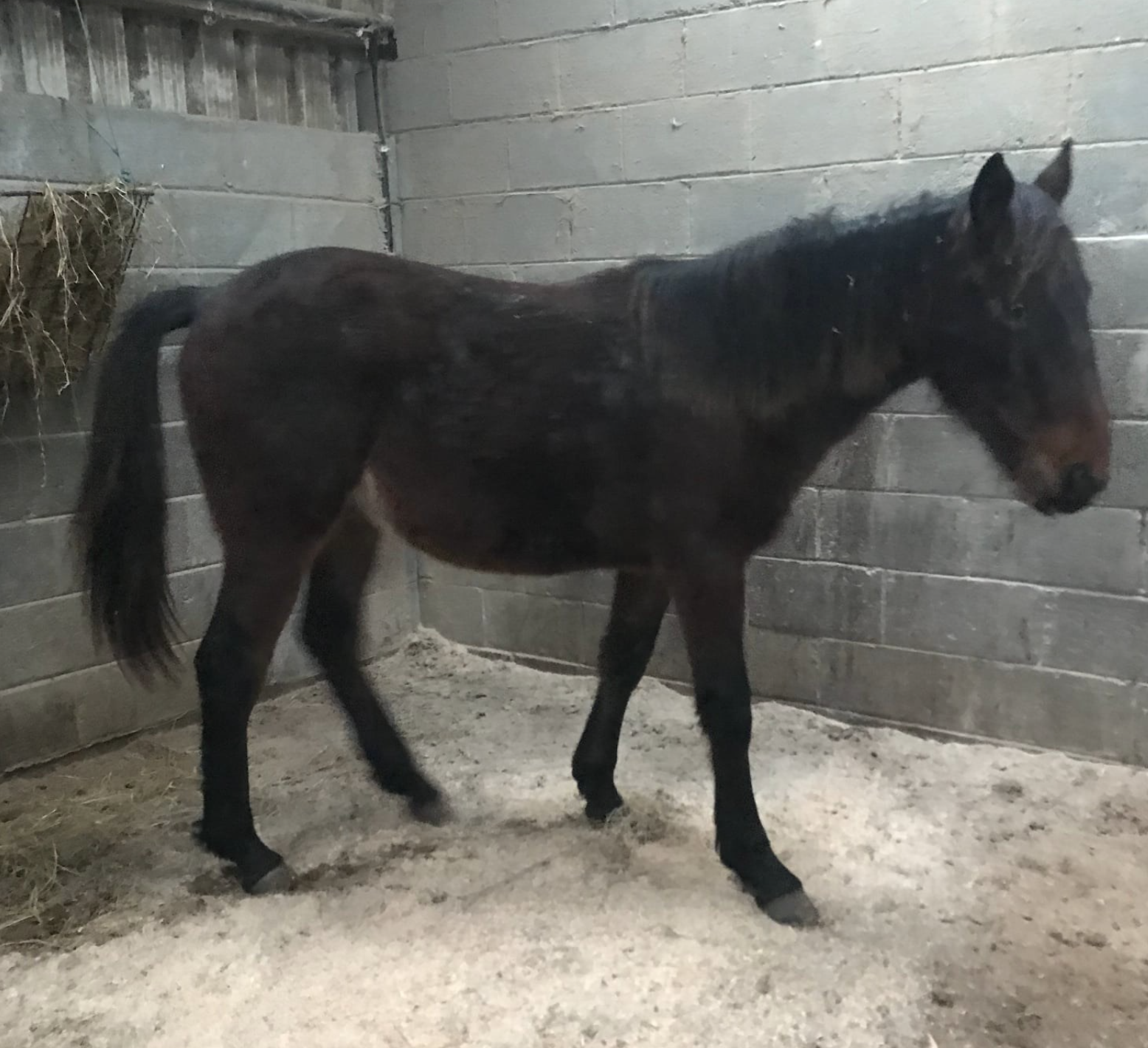 IHRP Isaac
Sex: Gelding
Age:  1.5 years
Height: 143cm
Baby Isaac came to us last Easter 2021, Good Friday to be exact. We estimated him to be approximately 6 months old at the time. Emaciated, matted, sad, afraid. His only crime to be a bay standardbred colt. He has done really well and is now a strapping big boy! Approx 143 cms. He will be gelded this Spring and hopefully find his new home. If you would like to sponsor Isaac please get in touch.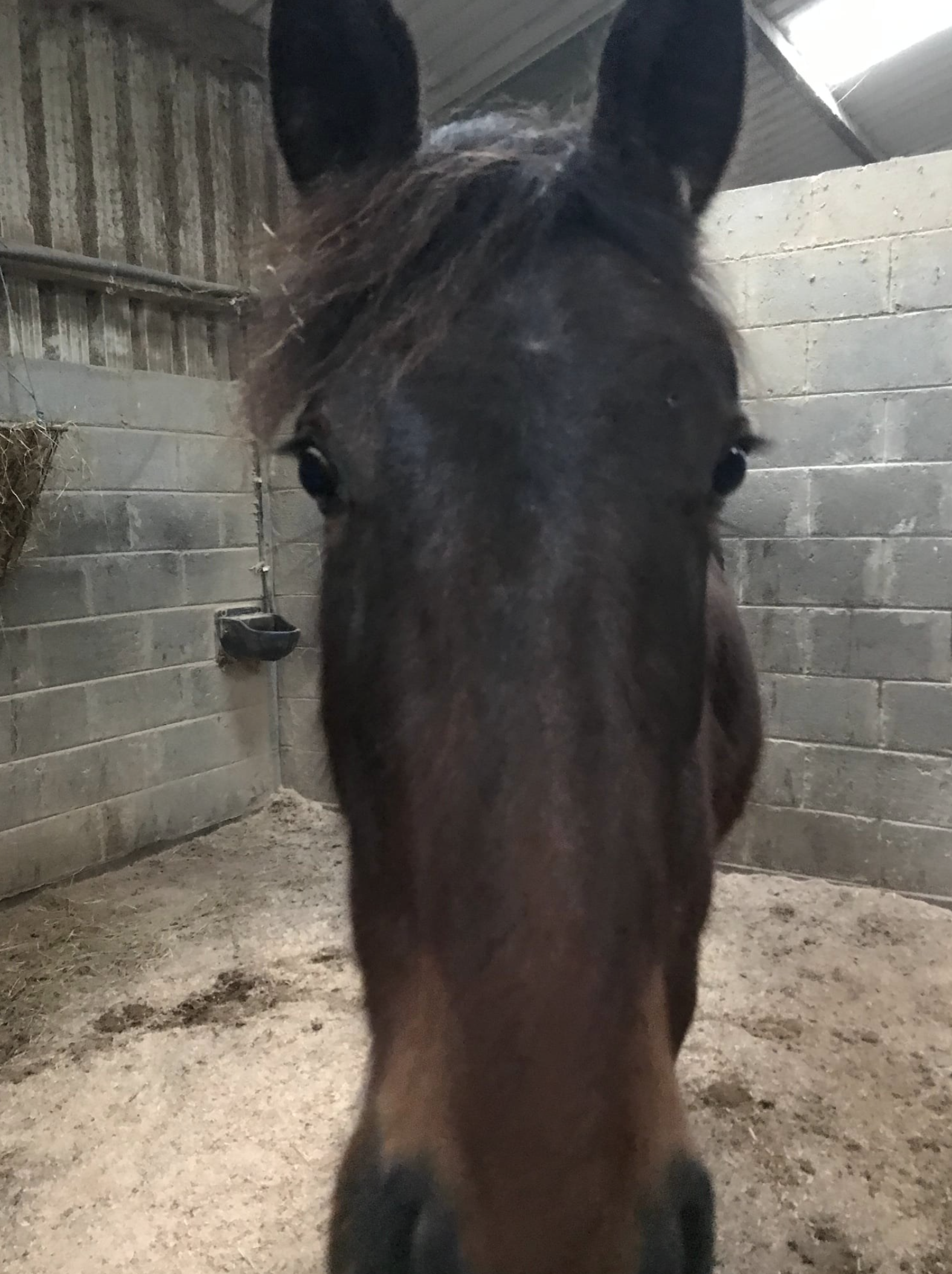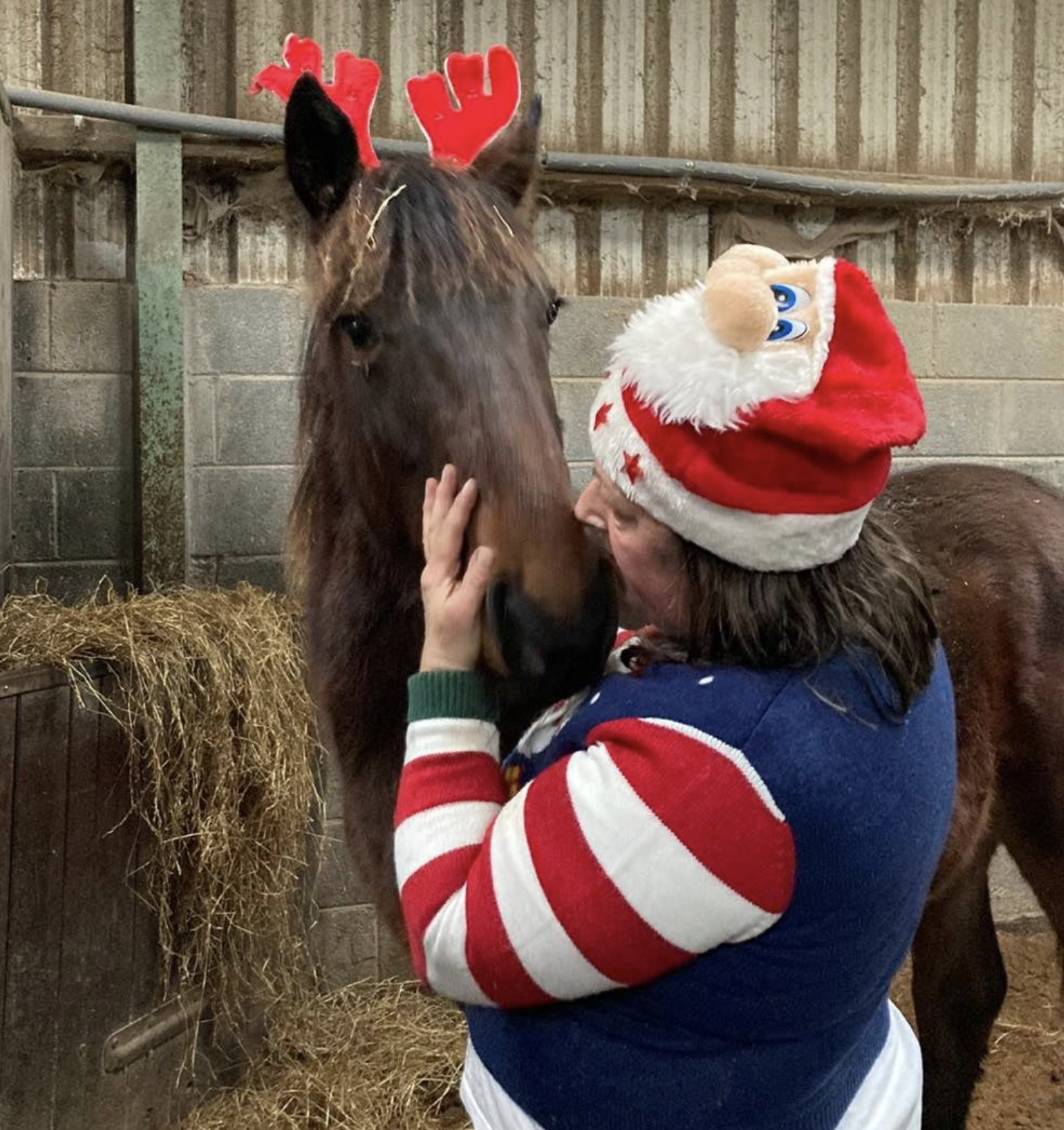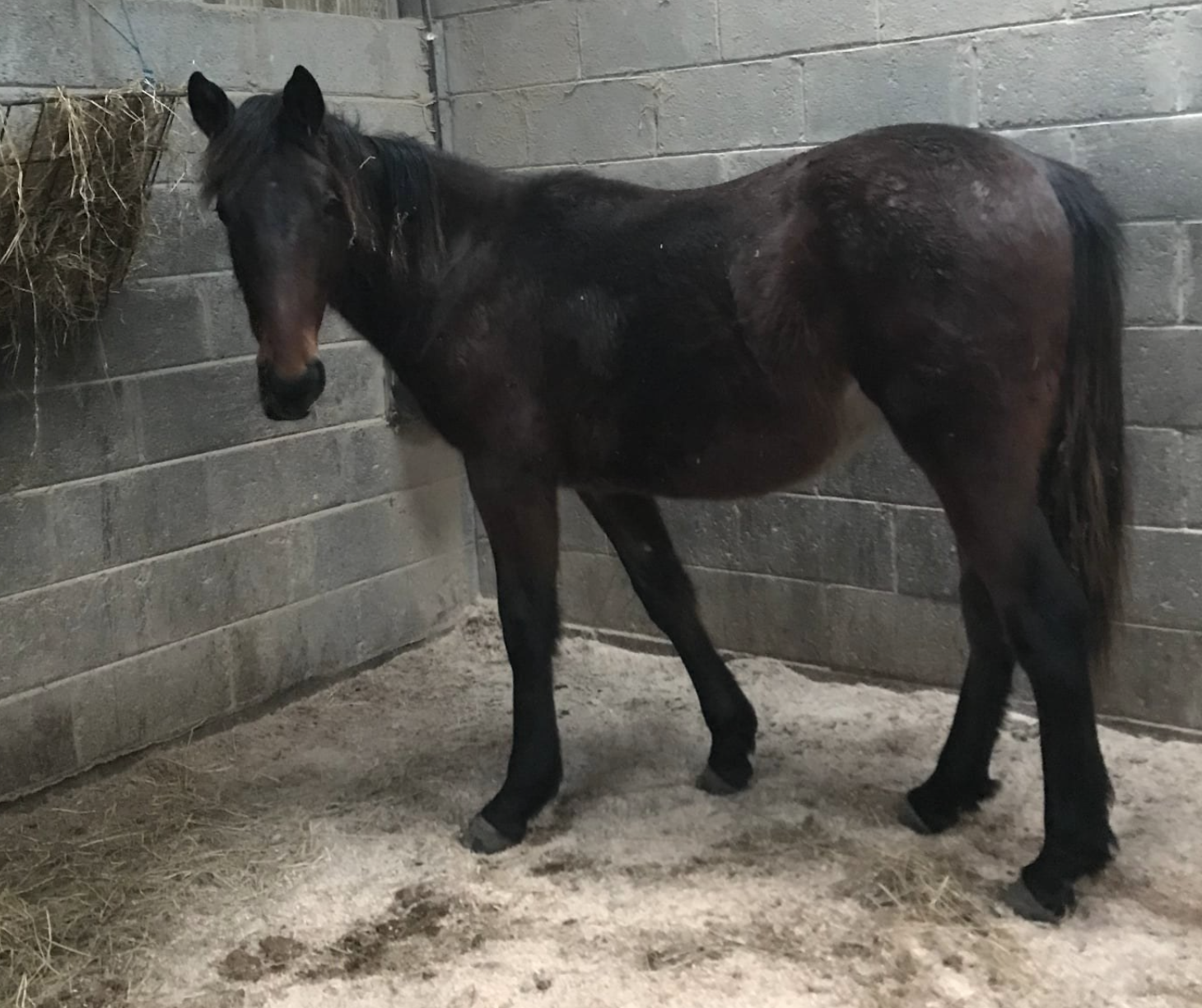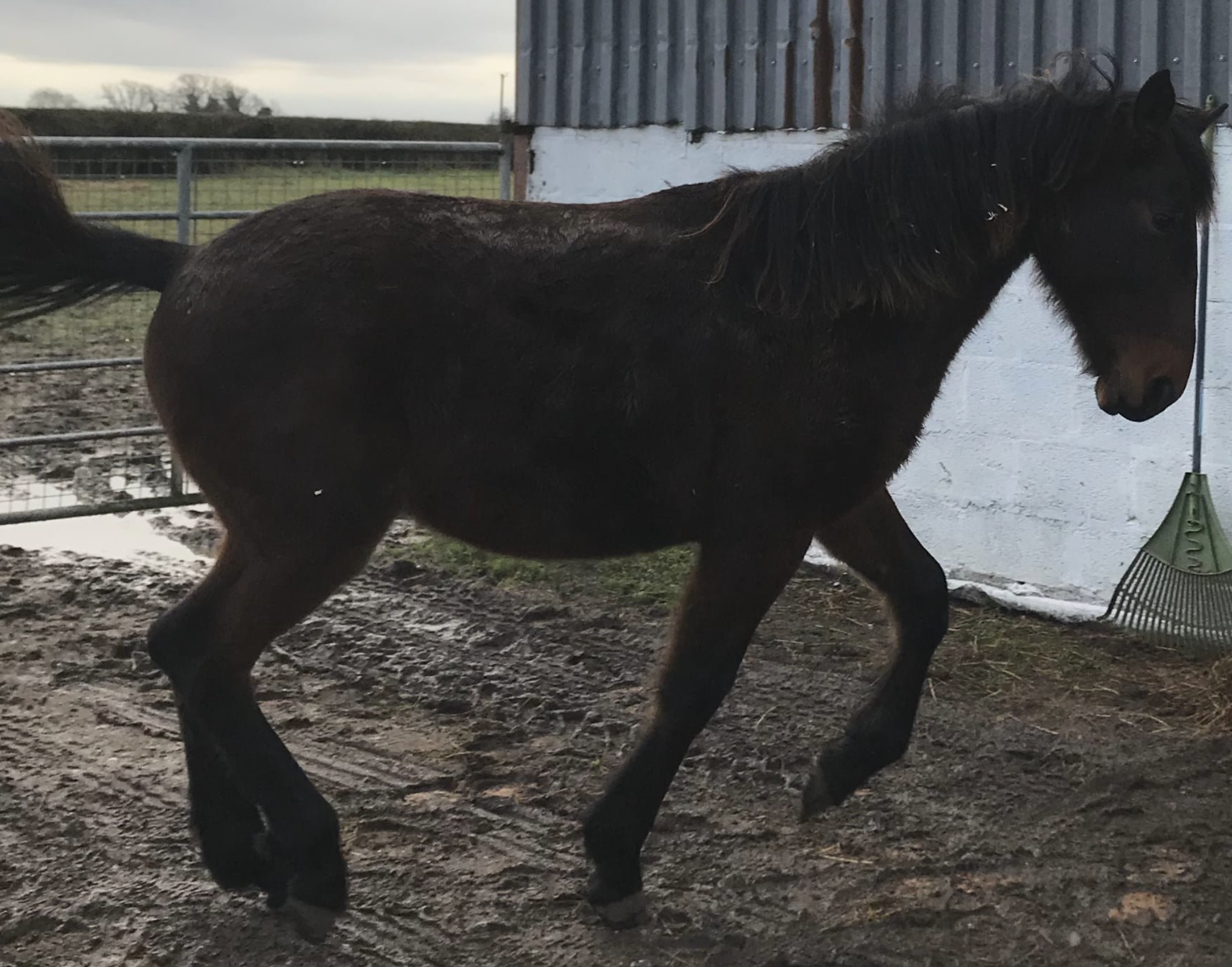 IHRP Location:
Co Offaly, Ireland
CHY No: 202005124
Directors: K Keogh, P Keogh,
S Taggart,  J Davis, U Mulcahy, P Costello