REHOMED
All of these horses, ponies & foals would have been shot after 5 days in the pound if not saved by IHRP and now happily rehomed!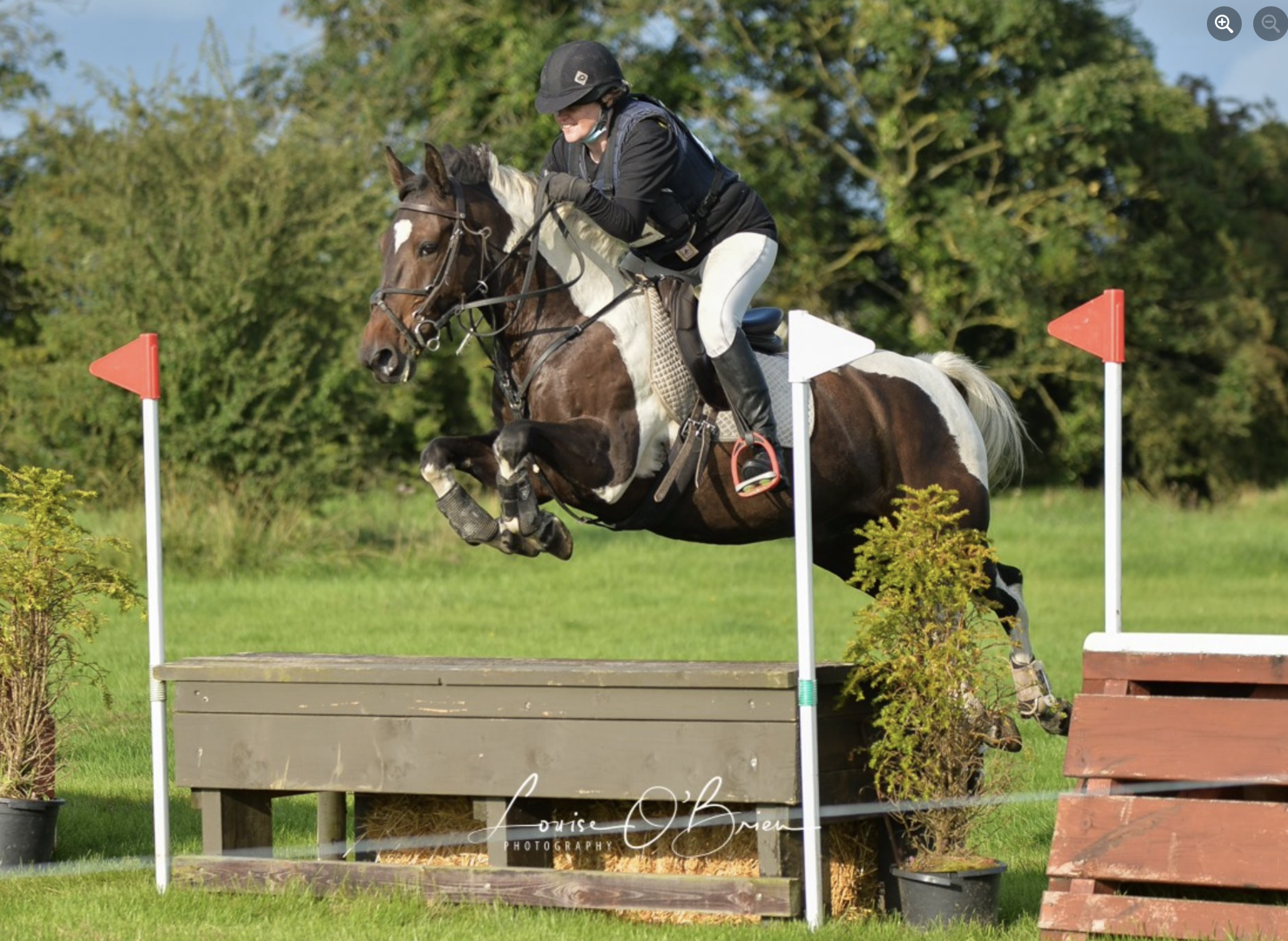 IHRP Bella
IHRP was rescued from the pound by Carrie and had previously been used as a trotter. She is a clever and athletic mare, who after retraining now competes successfully in Eventing Ireland,  SJI and riding club events.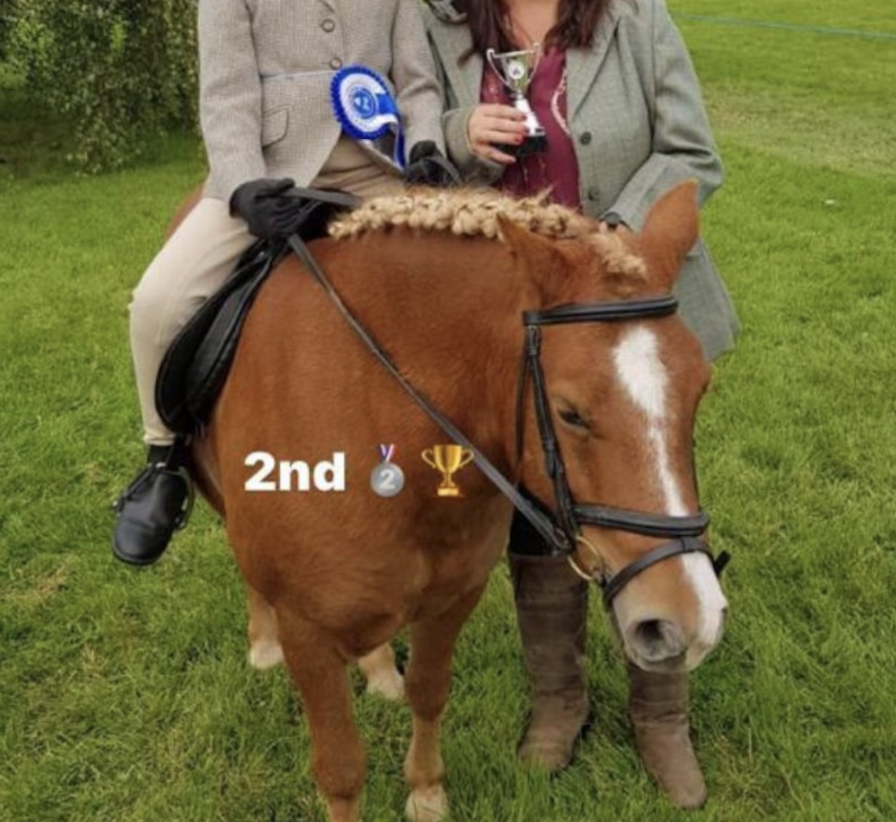 IHRP Amy
Amy is the perfect first pony and is adored by her family. She proved herself to be a safe, kind ride who minds her little jockey's. She is a perfect allrounder who loves getting out and about to shows.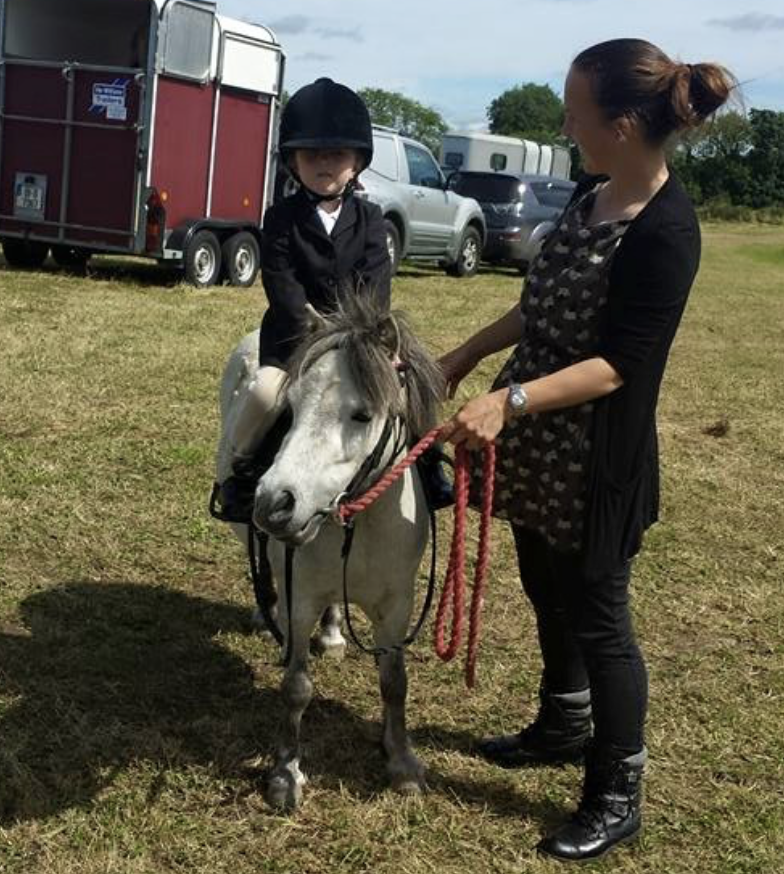 IHRP Missy
Missy was rescued from the pound by Carrie and has turned into the perfect lead rein pony. She absolutely adores kids and happily stands for hours to be groomed and fussed over. Totally bombproof, she can be 100% trusted to go anywhere and keep her jockey safe. 
IHRP Location:
Co Offaly, Ireland
CHY No: 202005124
Directors: K Keogh, P Keogh,
S Taggart,  J Davis, U Mulcahy, P Costello