WELCOME 
The Irish Horse Rehoming Programme was set up in 2014 to offer a lifeline to impounded horses and ponies on death row.  After several years and many hundreds of saved equines, IHRP achieved charitable status in 2020! Our focus is always rescue and rehabilitation, but
IHRP now facilitates the rehoming of healthy equines from a variety of situations including owner/ surrender when space allows. IHRP puts strong emphasis on health, soundness and temperament when we offer a horse or pony for rehoming, and we pride ourselves on making excellent matches!
Saving one horse won't change the world,
but it will change the world for that one horse.
More>>>
 

SUPPORT OUR WORK

 
We receive donations on adoptions but they are nowhere near enough to run the programme as it currently costs approx €2500 per month for the basics. We have been very grateful to receive an Animal Welfare Grant ,(annually since we started in 2014) from the Department of Agriculture, Food, and the Marine. In  2019 it was €9000 increasing in 2020 to €10,000! And in 2021 we were delighted to be awarded €13,000!!! Thank you very much Minister Mc Conologue!!!
To make up the shortfall, we are asking some of you big hearted horse lovers out there to SPONSOR A PONY SAVED BY IHRP!
You don't have to rehome a pony  to help one!

 
Some of our new equines available for Rehoming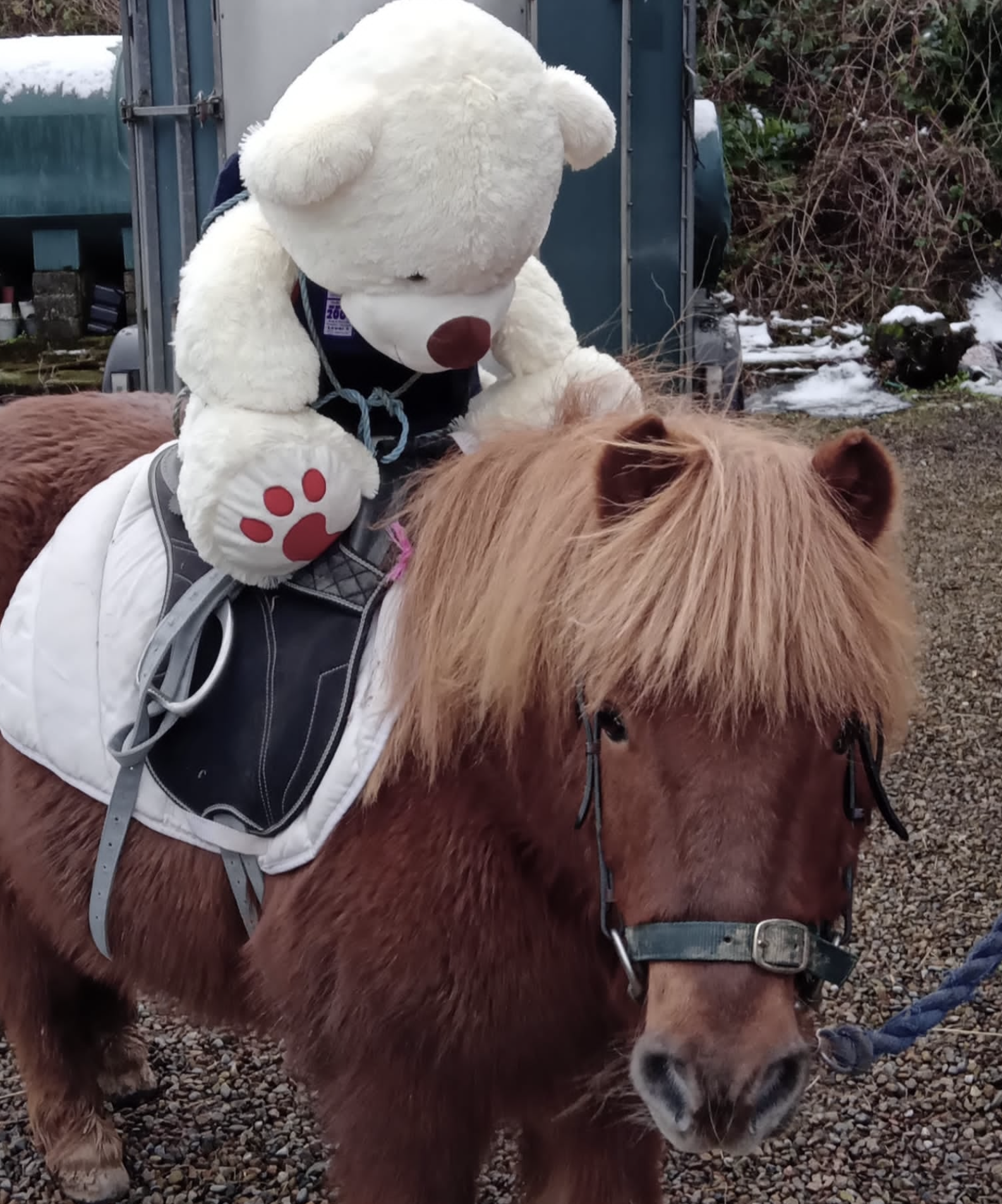 IHRP Hector!  Happily Rehomed!! Hector will soon be a therapy pony!
Hector is the man!! The coolest little dude and we have had the pleasure of having him in IHRP since his owner surrender in 2021. He is 12 years old this year but had only ever been a companion. That was until Auntie Grainne Treacy got her paws on him!! Literally! She tells us he is being a super boy, has brilliant manners and learns something new everyday. We are hoping to have a "live" jockey on him soon!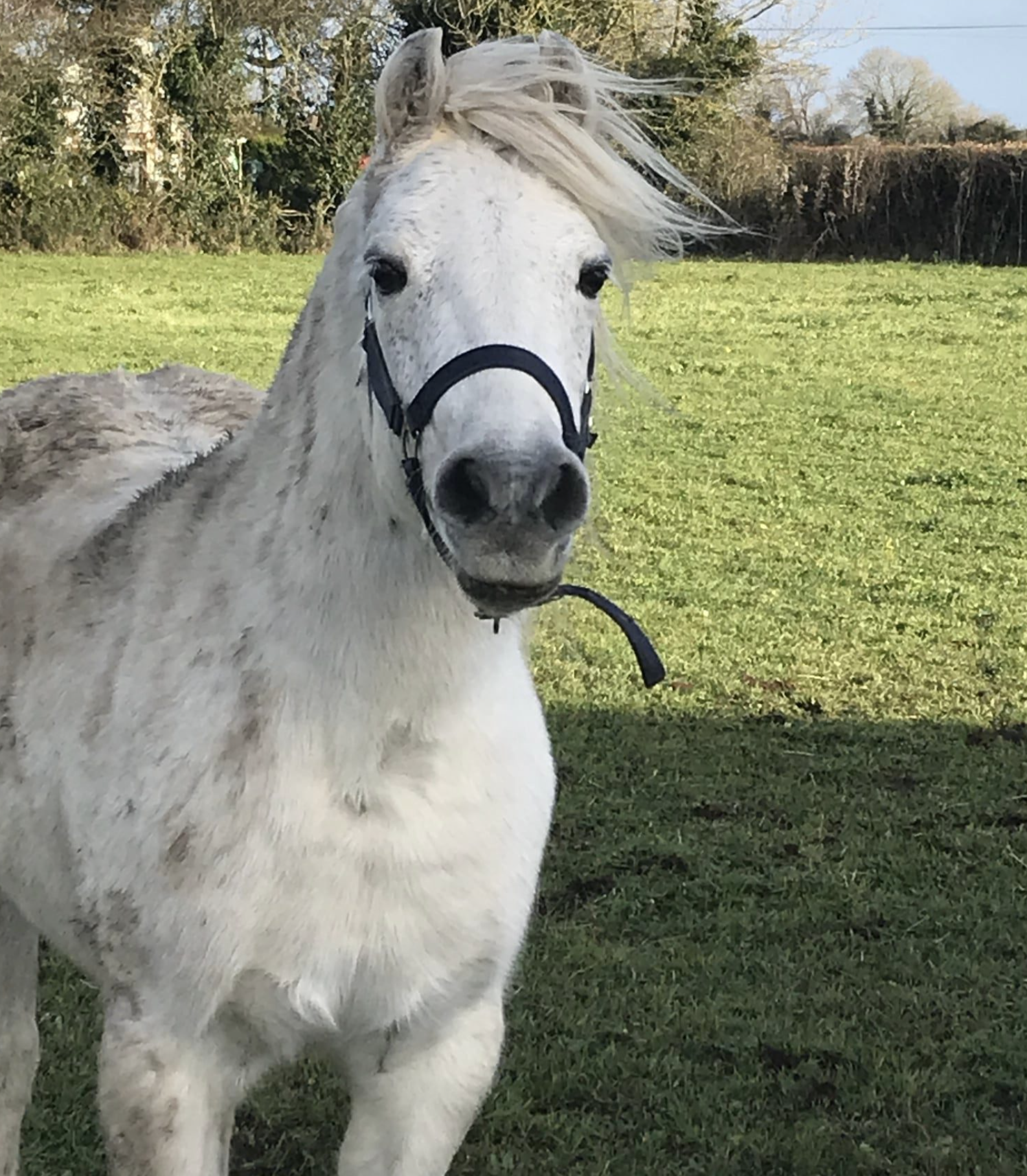 IHRP Suzy!
Suzy is a pet, a pure pet! She is so good and laid back- a real tribute to her breed ( part Connie) She is approx 128 cms and 15 yrs young. She has had laminitis in her life, a couple of years ago we think, but is sound and moving well. Our farrier says it is stable. Possibly one of the reasons she has had laminitis is that she is unbroken!! We so hate field ornaments! A pony that works is a healthier one (generally!) What a project for some lucky family. Form an orderly queue!
IHRP Location:
Co Offaly, Ireland
CHY No: 202005124
Directors: K Keogh, P Keogh,
S Taggart,  J Davis, U Mulcahy, P Costello